Behind every beautiful woman there is a … badly dressed boyfriend? Hmm, that's not how the saying goes, but one look at Simon Cowell and you'll know what I'm talking about.
While women in the spotlight might invest days to hone their look, why do some men choose an outfit that belongs in a badly styled music video from another decade?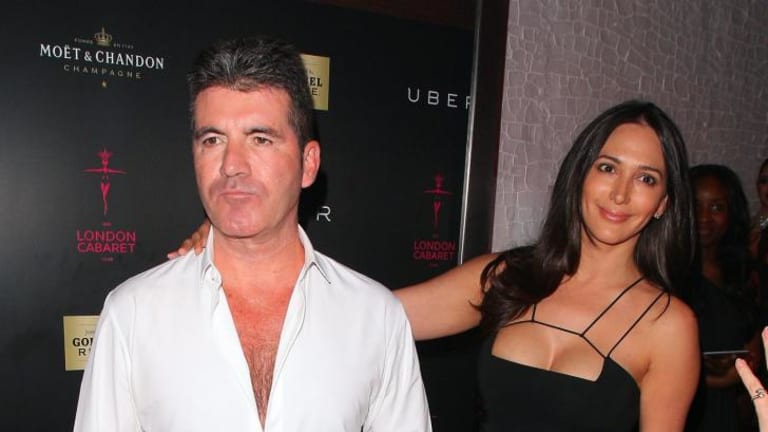 Let's talk about Simon Cowell. His propensity for too-tight t-shirts, waist-high shiny pants or a shirt unbuttoned one too many is cringeworthy at best. That chest Simon, while it may be a source of enjoyment for you and I applaud your confidence, is not something the rest of us need be exposed to.
While he obviously fancies exhibiting the results of hours in the gym, it is like he is intentionally showing off, which, as every woman knows, is never chic. It is the male equivalent of a Lycra mini dress: it flashes the goods but fails in the mystery department. And to keep pulling out the look time after time suggests he is genuinely into it. Does Cowell need a style intervention? Only if he will listen to criticism which, going off his on-screen presence, is hard to imagine. Maybe he should try jumping on stage at one of his talent shows and asking the remaining judges to give him the harsh truth. Meanwhile, mother of his child, Lauren Silverman, is a picture of understated elegance by his side and clearly not fussed at his sartorial choices.