If you haven't heard the name Rubin Singer before, you are not alone.
But, if you, like more than an estimated 100 million others, watched Sunday's Super Bowl's halftime entertainment, you are more familiar with his work than you realise.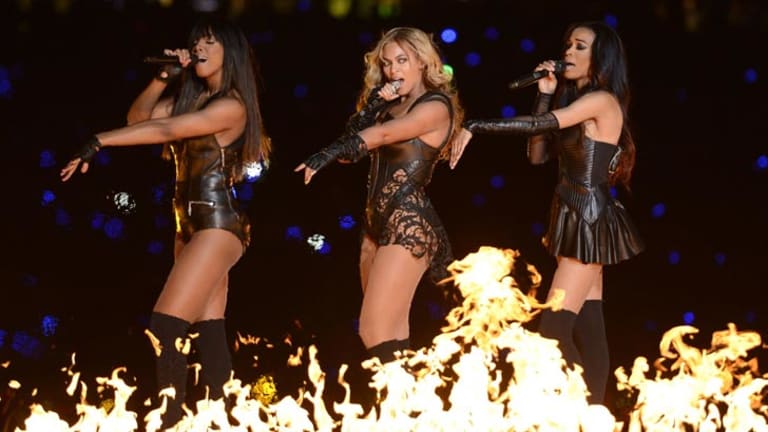 The New York-based designer dressed Beyoncé for her Ravens v. 49ers halftime show, cladding the pop royal in panels of lace, iguana and python skin.
The black bodysuit took 14 people and five fittings to hone to perfection, creating an ensemble that not only befitted mega attention, but allowed movement on stage.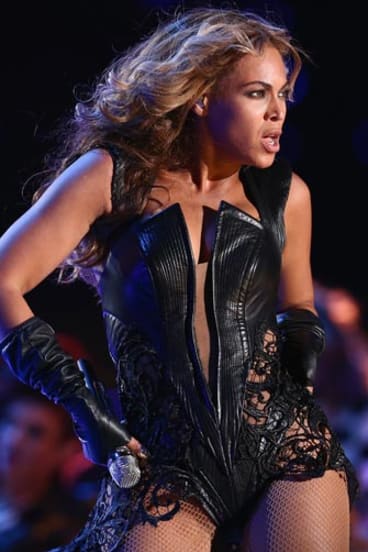 A cropped leather biker jacket added to the look, which Singer said was inspired by Valkyrie, reports the New York Times.
The designer was also responsible for creating the costumes for fellow Destiny's Child stars, Michelle Williams and Kelly Rowland, and the 120 backing dancers involved in the production.
Though little known outside fashion circles, the 34-year-old has been working with the Single Ladies singer for five years, most recently designing her unitard for a private concert in Las Vegas on New Year's Eve.
But it is today's Super Bowl game that is most likely to shape his career.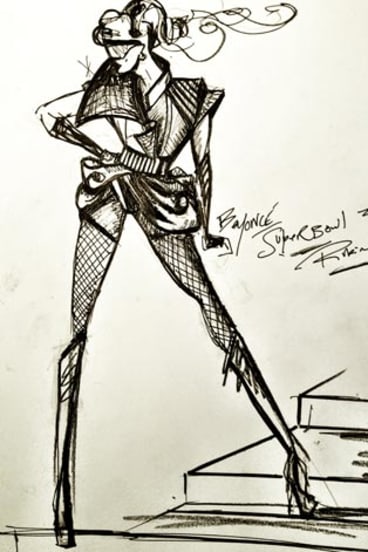 "I have to tell you, this is a moment," Singer told the Times on Thursday by phone from New Orleans. "It's the biggest moment of my career."
"Everyone's expecting Beyoncé to go with a major designer," he told reporter Cathy Horyn. "She knows it's a game-changer — no pun intended.
"My business could have legs from this."
Whether the flame-soaked extravaganza will beat Madonna's halftime Super Bowl TV rating of 111 million viewers last year, Singer will have to wait and see.
Morning & Afternoon Newsletter
Delivered Mon–Fri.