Dan Single, one of Ksubi's most notorious fathers, has just announced he will be working with General Pants on his first solo collection. The designer will be creating an exclusive menswear line, DAAN for the multibrand denim retailer, with an eye to attracting a young audience.
Single is no stranger to General Pants. Ksubi have always had a very close relationship with The General Pants Group, and their work with the brand largely dictated the Australian festival fashion zeitgeist throughout the late 2000's.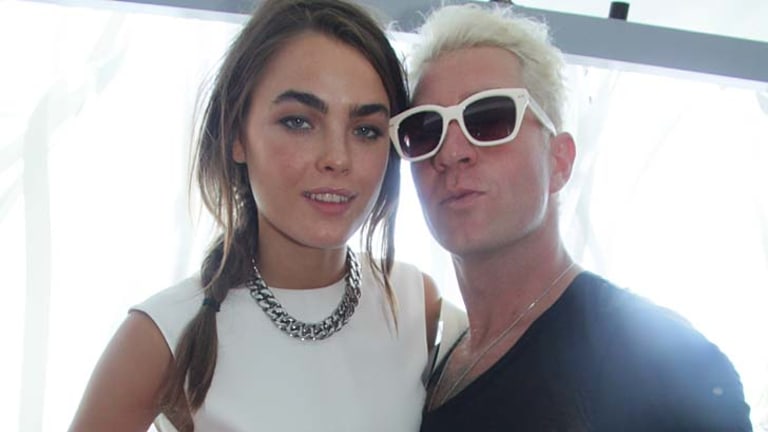 It will be interesting to see if Single is able to recapture the fluorescent magic solo. In a release to the press, the designer said:
"Since I was teenager all I loved doing was making things, making clothes, making music, making art, making trouble. I left Ksubi early in the year to gain adventure and inspiration and all I could think about was creating clothes."
"I have created an alter ego of the fashion designer I've always wanted to be and called myself DAAN, who makes fashion. I am really excited about getting into design again and have found a great retail partner with General Pants Co.; I couldn't think of anyone better to work with. It's great to be back."
A limited release of Single's first collection will be out in May, with an expanded drop hitting stores in July.
This article originally appeared in TheVine
Morning & Afternoon Newsletter
Delivered Mon–Fri.