In politicians we do not trust, says Reader's Digest survey
They have maintained their family's innocence from the outset, but the public begs to differ.
Drug smuggler Schapelle Corby and her sister Mercedes have come last in a survey of the nation's most trusted people, the Tugun siblings' conduct securing them lower in the nation's estimation than a host of politicians, business people and mining magnates.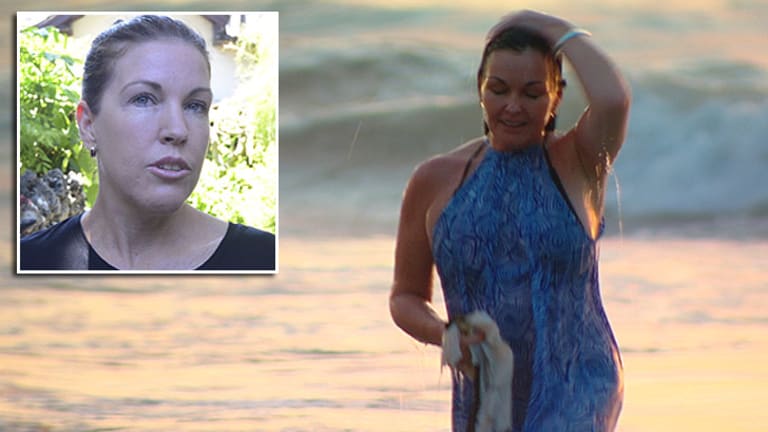 And while it is Schapelle whose infamous cannabis-loaded bodyboard bag landed her in Balinese jail, it is media orchestrator Mercedes who was deemed least trustworthy in the Reader's Digest Australia annual survey of the most trusted people and professions.
At the opposite end of the spectrum, top spot went to Dr Charlie Teo, neurosurgeon and founder of the Cure for Life Foundation, scoring an average of 7.9 out of 10 on the commissioned survey of 1200 Australians. It is the 10th time running that an Australian medical specialist has taken the top gong, with medical researchers and advocates making up the bulk of the top positions.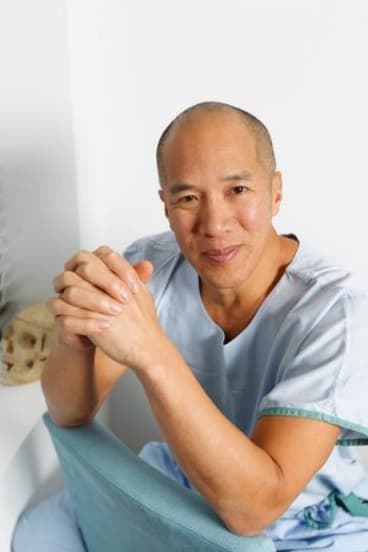 Beside burns specialist Dr Fiona Wood, cancer immunologist Ian Frazer and obstetrician and Ethiopian charity founder Dr Catherine Hamlin, others in the highest ranks included Youth off the Streets founder Father Chris Riley, Crown Princess Mary of Denmark, Clean Up Australia founder Ian Kiernan and scientist Karl Kruszelnicki.
Entrepreneur Dick Smith and actor Hugh Jackman – a perennial favourite on the list – are unusual as representatives of the business and celebrity worlds in the top 10. New Governor-General Sir Peter Cosgrove was this year's standout high achiever in 12th position.
Politicians, like business people, rarely claw above 60th spot, averaging 4.1 out of 10 on the trust score. This year, independent senator Nick Xenophon was deemed Australia's most trusted pollie in 68th spot. Former prime minister Kevin Rudd came in at 76 while Prime Minister Tony Abbott was 79th. Clive Palmer came in at 90 out of 100, one spot ahead of Rolf Harris.
The nation's richest person, businesswoman Gina Rinehart came 93rd, ahead of Vatican insiderGeorge Pell, Qantas chief executive Alan Joyce, radio entertainer Kyle Sandilands, bookie Tom Waterhouse and businessman Geoffrey Edelsten.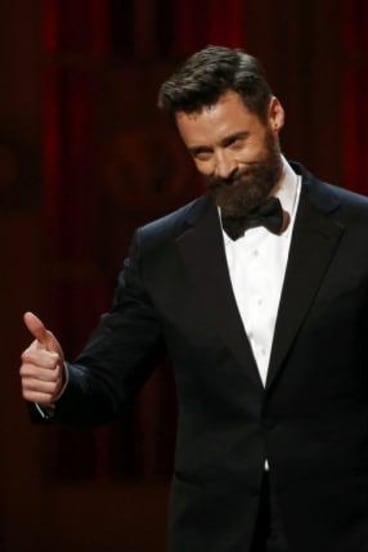 Swimmer Libby Trickett was highest ranked athlete at No.18.
In the survey's professions rankings, paramedics took top spot ahead of firefighters and rescue volunteers.

Daisy Dumas is a writer for The Sydney Morning Herald
Morning & Afternoon Newsletter
Delivered Mon–Fri.