Do babies make grown-ups?
Is it babies, not baby-making, that makes you truly adult?
I just turned 25. My father is in his 50th year. I did the sums, and bowled myself over.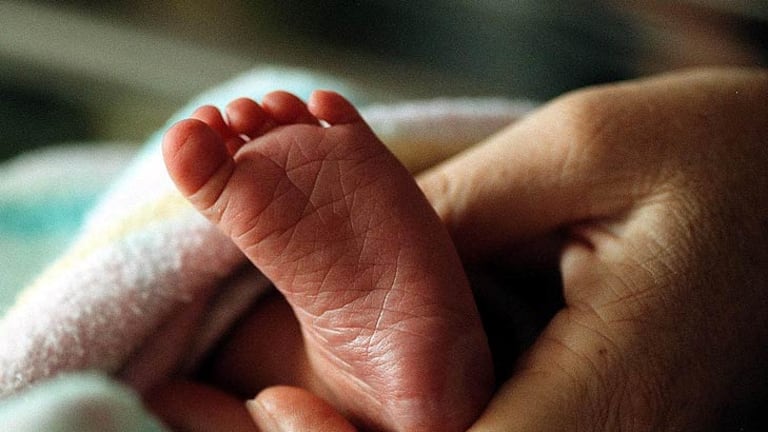 'Not ready for children', the catch-cry of my generation. A personal default view informed by a relatively infinitesimal social sphere. But then, one of the Hansons is due for baby number five. He's 29.
When will I be ready? Are you ever 'ready'? Is a lack of readiness a sign of immaturity?
I wonder, looking around at lads clad in superhero shirts pressing flesh with little princesses. This is the stuff of kidulthood screen scenes, but the stuff proper grown-ups are made of? Have we evolved to a higher level of homonid that cultivates young for longer? Where adolescence stretches far beyond teenage years?