$5m security upgrade for Canberra Airport
Police have further strengthened their security presence at Canberra Airport, unveiling a $5.1 million operations centre on Tuesday.
Australian Federal Police Commissioner Tony Negus said the aviation operations centre was a ''first-class'' facility for the 40 staff it is expected to house. The centre, located next to Canberra Airport, features interview rooms, exhibit handling facilities, an emergency operations centre, muster rooms and training facilities.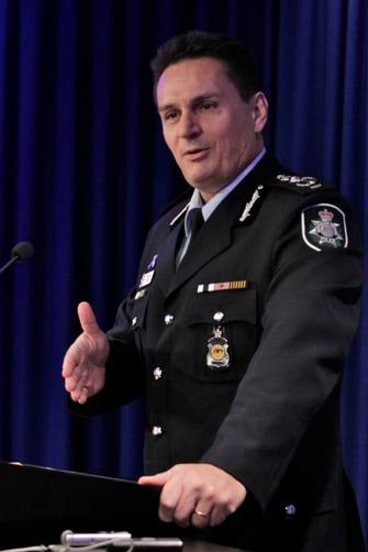 The Canberra Airport facility is one of a planned network of 18 centres, which are designed to beef up security across Australia's airports.
AFP aviation facilities have already been constructed at Murwillumbah, Sydney and Darwin.
''This first-class facility will greatly assist our officers in their everyday duties in enforcing the law around the aviation environment,'' Commissioner Negus said.
The centre will help AFP officers target terrorism and general crime at the precinct.
It will also improve the police response to emergency incidents, and help in the collection and analysing of aviation intelligence.
Federal police took over primary responsibility for securing Australia's major airports following an audit of the AFP by Roger Beale in 2009.
The report recommended the agency take over full control of aviation security in Australia, something previously shared by state and federal police. with AAP
Morning & Afternoon Newsletter
Delivered Mon–Fri.