A weekend in your suburb: 36 hours in Bruce
Stanley Bruce loved his sport and education. In high school he captained football, cricket and rowing teams, and the prime minister later became captain of the ancient St Andrews golf club. A Cambridge alumnus, his final public office was as the ANU's first chancellor, a post he held for a decade.
It is fitting then that study and sport are the two leading drawcards of the suburb which bears his name, with tens of thousands of visitors descending weekly on Belconnen's most south-eastern suburb for an education or rugby game.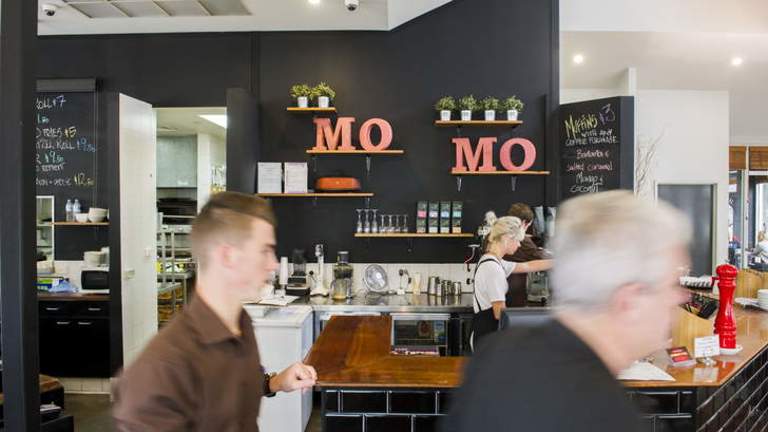 There's always something happening in Bruce: from the Raiders training at their headquarters, the students making their way to the University of Canberra or CIT campuses, or the after-work crowd heading for the gym and a swim at the Canberra International Sports & Aquatic Centre.
For the weekend visitor, Bruce is the place to head for top-level sport – from last year's Brumbies victory over the British & Irish Lions at Canberra Stadium, to Melissa Breen's Australian-record time of 11.11 seconds at the Australian Institute of Sport athletics track next door.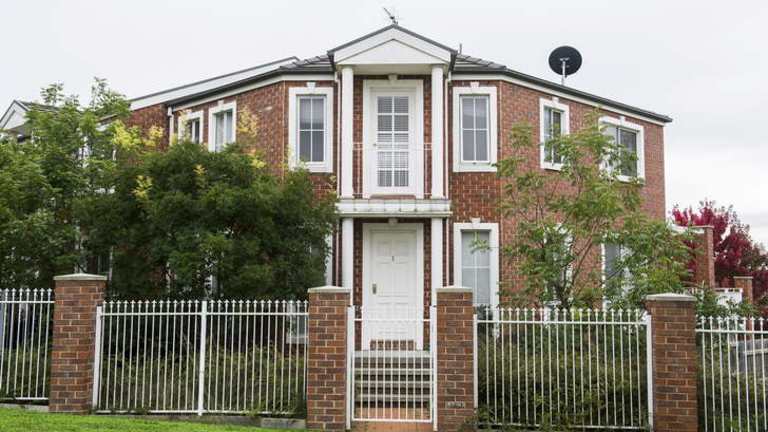 For those who want to look at the home of future champions, the AIS itself offers a range of tour times each day.
But Bruce is also a perfect place for those interested in more casual exercise. Locals can take a stroll and check out the elegant apartments and modern palatial homes on Thynne Street, part of the newer Bruce to the east of Haydon Drive.
Those wanting a little more resistance can climb the hill to the west, in the suburb's original residential area, which provides an attractive view across Belconnen.
For a suburb with hungry athletes and students – there are 12,000 at UC alone, 1600 living on campus – Bruce does have a shortage of food venues.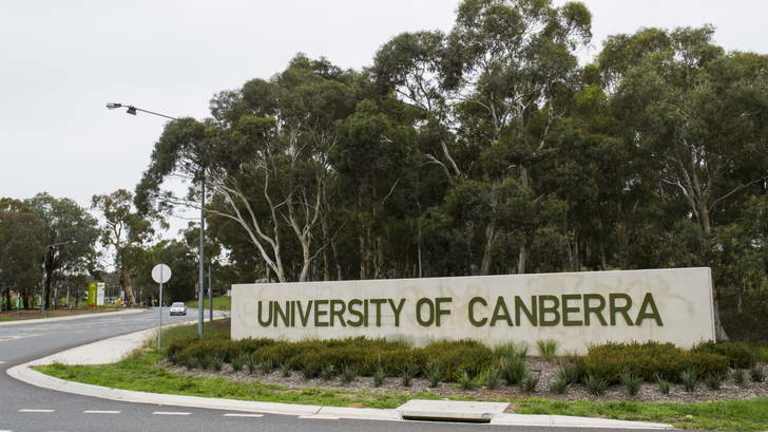 Café Momo is the coffee venue of choice for the public servants nearby, with Raiders also regularly seen fuelling up before or after a training session. A loyal crowd frequents the venue for Saturday morning breakfast from 8am. A small café and convenience store nearby provide other take-away options.
The suburb's leading restaurant is Ellacure, perfect for a special dinner or weekend brunch.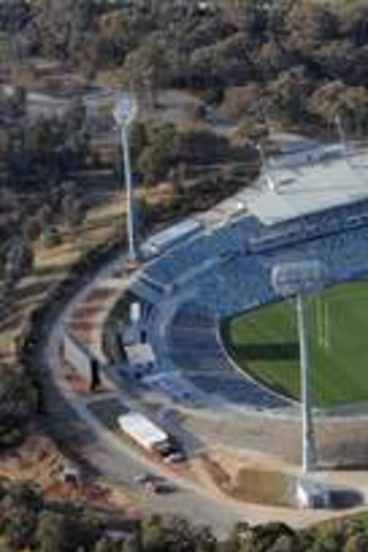 I confess to have only eaten there once, but the meal hit the spot and a young fella at the next table successfully proposed to his girlfriend, so that must be a vote of confidence. More regular diners have also given the restaurant the thumbs up (note Daniel Perrott has now become the head chef).
The menu of new seafood and steak restaurant Seasalt Dining also looks promising.
For all its visitors to Canberra Stadium, UC or Radford College, the suburb retains a peaceful feel on the weekend, almost entirely free of any retail stores. If the uni students are still partying, the large campus means no one else in the suburb hears about it.
For those wanting to move in, expect a few laughs from interstate friends.
"Bruce? What suburb is that next to, Sheila?" one once remarked.
(The answer, of course, is no, it's Kaleen, which almost fits the theme of stereotypical Aussie names just as well).
But the truth is, like the man it is named after – a World War I Military Cross recipient, Australia's second-youngest prime minister and later a diplomat – Bruce has a bit of style.
Reporter at The Canberra Times