A weekend in your suburb: 36 hours in Kingston
In the battle of north or south it's hard to ignore the ever-growing stronghold of Lonsdale Street but if there's suburb set to shift eyes, ears and nostrils to the other side of the lake it's a re-energised Kingston.
Wentworth Avenue may display signs to remind passers-by of the suburb's historical roots in the early days of the capital but the endearing leafy, narrow streets and convenient location are enough to win any modern settler over – including me.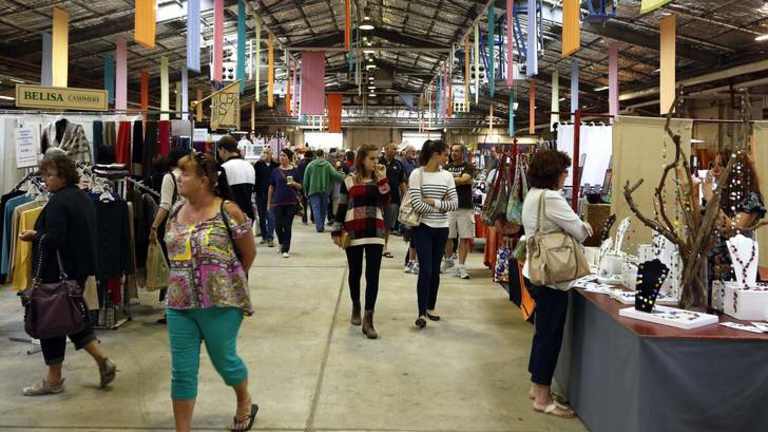 One of Canberra's greatest quirks is its suburban local shops and Kingston takes the concept to a whole other level.
For those in search of a caffeine hit a plethora of options beckon coffee addicts seven days a week. Cyclists are regularly seen relaxing in the early post-ride Sunday sun outside Bittersweet. The cool kids inhabit the eclectic Penny University, the newest bean-grinder at the shops – regularly busy and oozing cool with a quality menu to boot.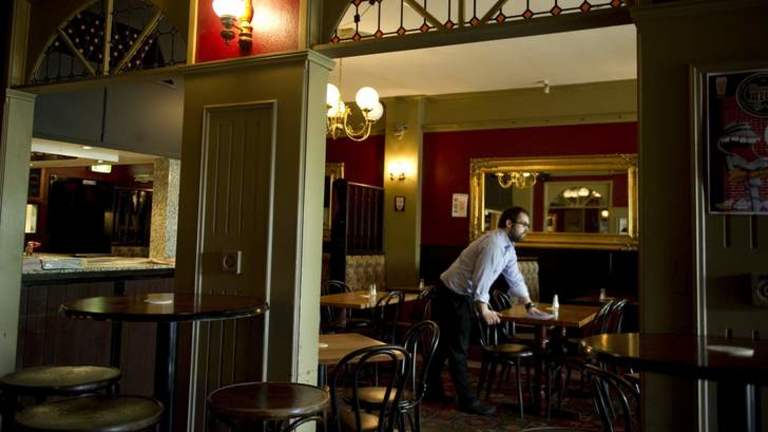 For breakfast Me and Mrs Jones has a range of sweet and savoury options among a sophisticated yet stripped back interior. Tucked away around the corner on Giles Street long-time favourite Silo is unavoidable on any list of the territory's must-tries – let alone a spiel about Kingston. Fresh bread, a cheese room – need I say more. The packed crowd every Saturday morning speaks for itself.
An array of options tempts diners later in the day. For a pre-dinner drink The Kennedy Room is perfect for a cocktail, while further south on Canberra Avenue the courtyard at the Kingston Hotel, or the Kingo as the locals prefer, is a casual hang-out for an icy cider (or whatever your poison) with mates on a balmy evening.
Nearby The East Hotel's Ox Eatery will tease the senses with melt-in-your-mouth rotisserie meat, perfect when the days and nights start cooling off. Back at the shops the world is at your doorstep with fresh Chinese at Portia's Place, flavoursome Spanish food made for sharing – Sangria essential – at Bodega de Pintxos and long-time favourite Madam Woo around the corner on Giles Street.
For something new try the fittingly-named European across the road or share a bucket of mussels washed down with some Belgian beer on Jardine Street. Alternatively, walk across the street and into to New York with Little Brooklyn's menu of sliders and hotdogs.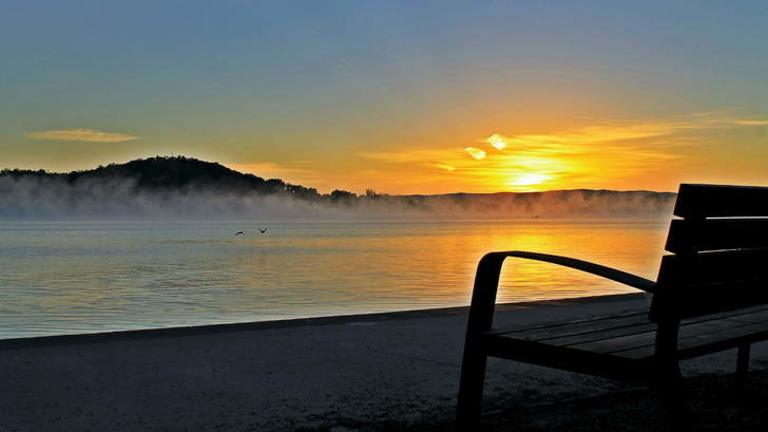 If something refreshing is more to your liking drown the sweat – and reminisce nights gone by – at the Durham Castle Arms next door. I haven't bumped into a long-term Canberran who hasn't got a Durham story to allude to and with business struggling now may be the time to create a memory of your own.
With a fresh layer of grass just in to reinvigorate a somewhat tired looking Green Square, now is a good time to make the most of the outdoor seating – and a chance to let the kids run off some steam – before the winter chill draws near.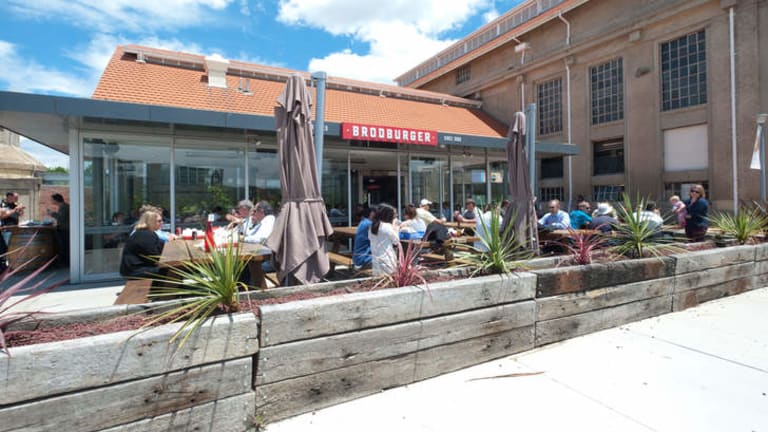 The list seems endless and I'm bound to have missed something. Really, this article writes itself. But wait, folks, hold your hats and helmets. There is more.
A hop, step and a jump over Wentworth Avenue history is reborn through the Old Bus Depot markets, Canberra Glassworks and Megalo Print Studio and Gallery.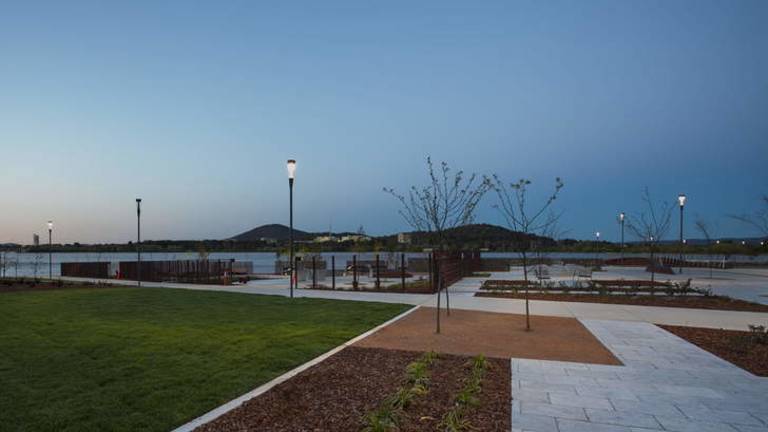 Whether it's creative juices or those of the fruity kind, the Sunday markets have got you sorted with an endearing mix of food, craft and more – and an upgrade of the former bus depot site hasn't stopped the event from continuing in full swing. Grab a fresh OJ or heart-warming apple cider from Jo's Juices or sink your teeth into a sweet slice of fudge, such as the marbled Canberra Mud.
Grab some goodies and picnic along the lake or strap on the sneakers and make the most of Lake Burley Griffin and take a walk, jog or ride along the water.
If you're looking for something more substantial you can't go past Canberra institution Brodburger. The popular eatery has transformed from the old days of attracting hoards of people outside a red caravan in Bowen Park to inhabiting the Glasswork's cafe space with just as much attention. Expect hustle and bustle on Saturday night and at Sunday lunch but definitely make time for a mouth-watering bite. You aint a Canberran until you've jumped on the burger bandwagon. And if you're picking up a ready order you can skip the queue.
From old to new, you can't say Kingston at the moment without mentioning that burgeoning lakeside hub. The Kingston Foreshore is really taking shape with a slew of eateries, watering holes and businesses claiming a slice of the mixed-use development. Enter from Eastlake Parade to check it out. With Braddon stalwarts Lonsdale Street Roasters, Autolyse and Pizza Gusto making the move to the shore in varying capacities, the battle of north and south intensifies.
Kingston might just be the ticket to convincing newbies and northernites to drive/ride/ kayak/swim over the 'border'. It sure won me over.
Emma Kelly is Canberra Times reporter.