A weekend in your suburb: 36 hours in Lyneham
It's one of Canberra's oldest suburbs but unconventional is the one word on the tip of the tongues of visitors to Lyneham.
The effortless bohemians, rockabilly babes and espresso-sipping students hunched over laptops are the natives of this wild and colourful suburb.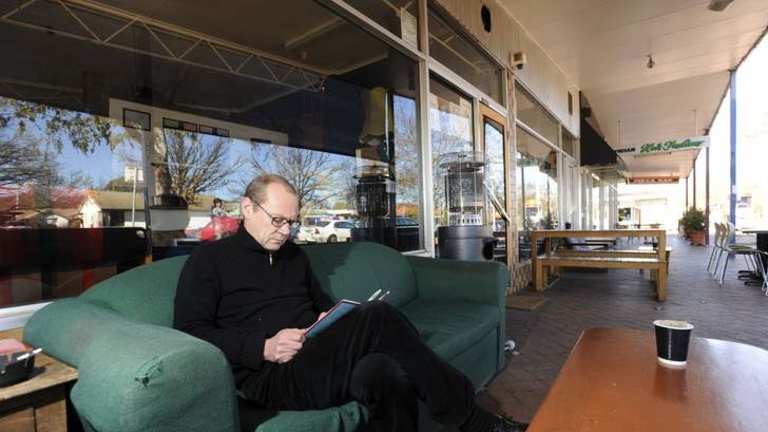 While a cultural rivalry has emerged between Canberra's suburbs Lyneham marches reliably to the beat of its own drum, and sets hypnotic pace that's truly worth experiencing.
The suburb hums with consistent energy throughout the week. So you can start your weekend early with a Thursday night gig at The Front Gallery & Cafe.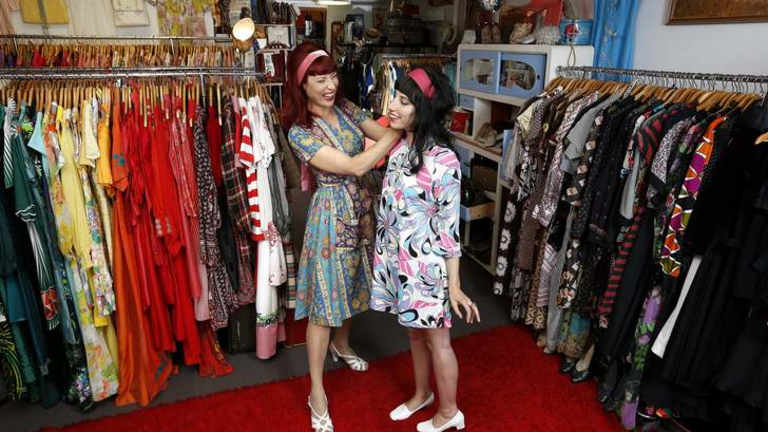 Easy to pick from the leafy green surrounds, The Front Gallery and Café invites you to laze on its soft retro couches and choose your poison.
Renowned for live music, poetry-slams and art openings and album launches – the venue hosts 3 to 5 gigs a week.
A place where people linger, share ideas and find themselves in the wee hours wondering where time has gone.
Bright and early Lyneham comes alive again as dog walkers, cyclists and fitness fanatics teem through the green-way area.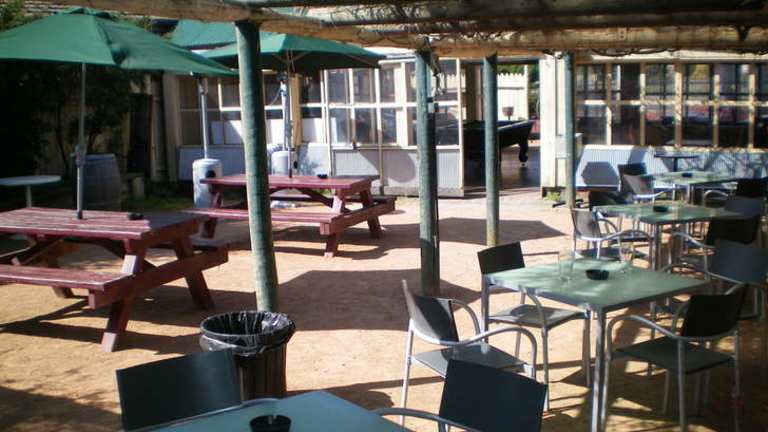 Grab your joggers on Saturday morning and whether you are out to break a sweat or just enjoy a wander – life on the fringe of the parkland is just the thing.
Partway through your 36-hour journey you may start to develop a yearning to look more like a Lyneham native.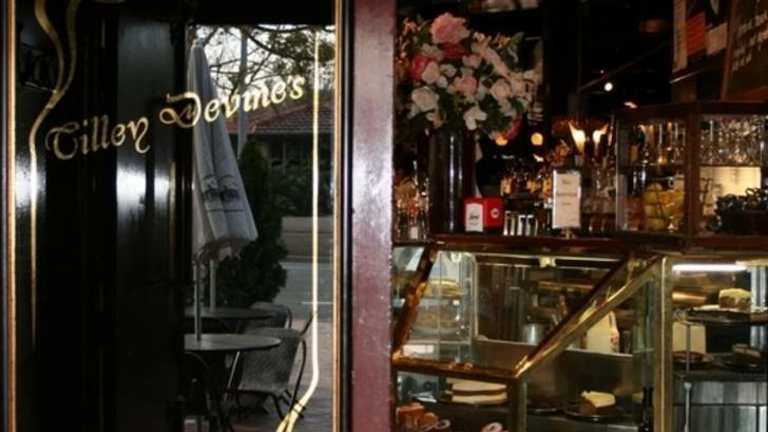 Do not fret – it happens to the best of us.
Revisit the time-warp and get outfitted at April's Caravan.
This vintage haven adjoins The Front Gallery and Café and is brimming with clothing, kitchenware and bric a brac.
Paw your way through high-coloured knits, full-skirted dresses, and sharp two and three piece suits for chaps.
Accessorise with a delicious take-away coffee as you leave and dive in to Lyneham's Book Lore just next door.
A trove of second hand literature, this little shop is home to some 20,000 books ranging from botany to military strategy.
For all its new-age charm Lyneham has a rich history and is home to some of the oldest buildings in Canberra.
Treat yourself to dinner at one of Canberra's first licensed bars – the Old Canberra Inn.
Slapped together in pioneer style in 1857 this bar is soaked in history. Usually quiet and home to a handful of regulars through the week, this old-world spot throws on great live music sets on Friday and Saturday nights.
Settle in and order yourself a meal, but bring your appetite as the serves are notoriously generous and often need to be washed down with a few drinks.
For the bleary-eyed Sunday brunch is an institution at Tilly Devine's Café in Lyneham.
When you step inside you may think you have entered a 1940's style jazz café, but it's the timeless quality of Tilly's that make it a favourite for so many.
The dark wood and brown leather booths lining the walls are busy and the stage lined with show lights and soft jazz soundtrack only adds to the glamorous atmosphere.
Locally sourced produce and hand-made breads are the focus of the breakfast menu.
Lovers of eggs Benedict will be right at home, however with such a well-stocked patisserie display and bar lavish long brunches are all too easy.
Georgina is a reporter for The Canberra Times