ACT firie recalls Christchurch horror
On this day two years ago ACT firefighter Craig Perks and his wife, Danielle, were at an open house in Hackett.
Danielle was five months pregnant and they were looking for a new home for a growing family that already included two beautiful daughters.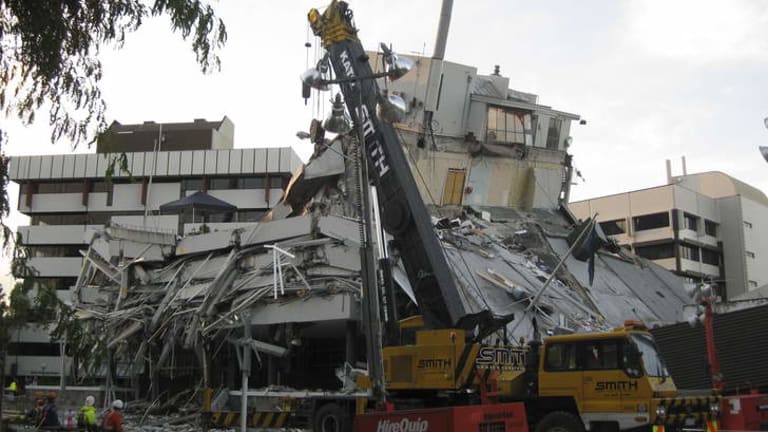 By 10 o'clock that night the urban search and rescue-trained 38-year-old ''firie'' was in Sydney being briefed as part of the second group of Australian rescuers to be flown to disaster-struck Christchurch.
Unknown dangers and horrors lay ahead and Mr Perks had no idea when he would see Danielle or his children again.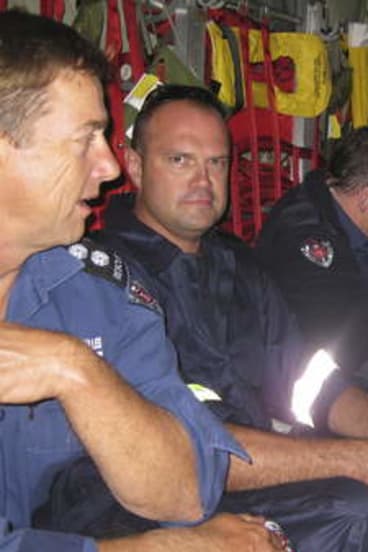 New Zealand's second-largest city had been gutted by a 6.3-magnitude earthquake at 12.15pm local time. Much more damaging than the 7.1-magnitude quake that had already weakened many buildings the previous September, the event killed 185 people, injured thousands of others, left the central business district in ruins and blasted the city of 360,000 people back into a dark age without power, communications, running water or a working sewerage system.
Five major aftershocks over the next seven hours caused further damage and hampered search and rescue operations.
Mr Perks was one of four Canberrans called up as part of the first Australian urban search and rescue taskforce. The other ACT fire and rescue volunteers were Matt Spackman, Chris Lind and Sam Evans.
Another five Canberrans, Superintendent Pat Jones, Kay Bradtke and Col O'Rourke and ACT Ambulance paramedics Darren Neville and Robert Wiggins, went across with the third taskforce.
Four more urban search and rescue-trained fireys from the ACT were sent to Japan in March, while ACT personnel were still in Christchurch, after the 9-magnitude earthquake and tsunami that killed almost 16,000 people on March 11.
During the late-night briefing Mr Perks and his co-workers were told Christchurch's CBD had been destroyed, at least 200 people were missing and that many more had been injured.
None of this prepared them for the reality of the devastation they saw on their arrival the following day. Mr Perks said he was awake for 48 out of the first 52 hours he was in New Zealand and saw and did things he hopes never to see or be called upon to do again.
''We located seven deceased in the first three nights we were in rescue mode,'' he said. ''I found two victims under desks and a lady and her 18-month-old baby who had been crushed under an awning.''
Recovering the bodies was an ugly and traumatic business.
''But we knew that if we did not do what had to be done then the families [of the victims] would not get the chance to say goodbye,'' Mr Perks said.
■ The Canberra Times pays homage to the ACT's Christchurch heroes in Forum tomorrow.
Morning & Afternoon Newsletter
Delivered Mon–Fri.