Australian Olympic athlete Judy Wilson dies
Canberra has lost a sporting icon after Olympian Judy Wilson died on Saturday aged 84.
Wilson, of Duffy, was just 16 when she burst onto the international stage, competing for Australia in the 1948 Games' long jump.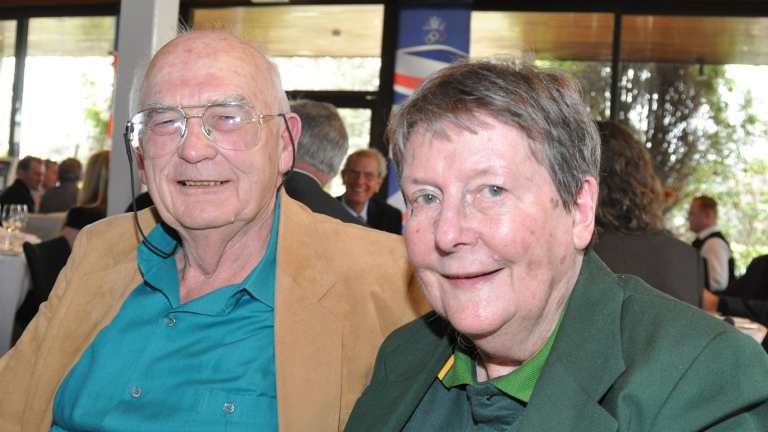 Her husband, Denis Wilson, said on Saturday his late wife was a "big lover of sports" and her early Olympic carer was testament to her character as a hard-working team player.
"You don't get there unless you do the work," he said. "The coach can't do it for you."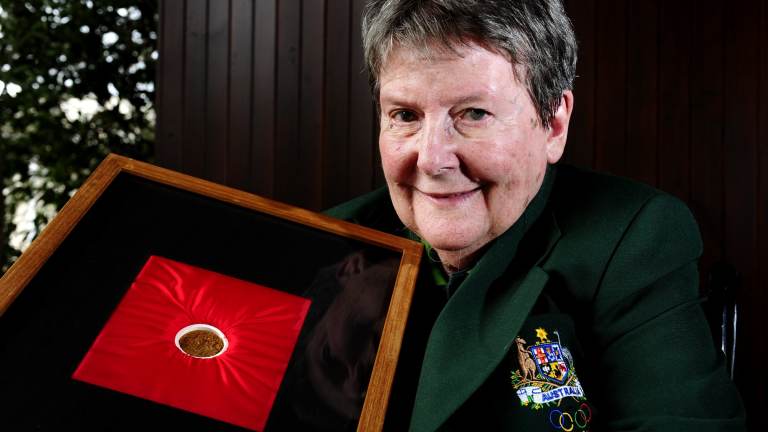 Mrs Wilson had reflected recently on the 1948 London Games – her first overseas trip – saying she would never forget the experience.
"The place was full [for my event], I had wobbly legs and the stomach was churning, but that doesn't matter because it's a great memory," Wilson told The Canberra Times in 2012.
She tore her cruciate ligament and was forced to retire from athletics in 1951 but was an avid tennis player and 10-pin bowler for many years.
Mr Wilson, a former record holder in the four-by-one-mile relay, met Judy while she was officiating a mile race in Dunedin, New Zealand, in which he ran.
He said his wife was a committed sportswoman and, later in life, channelled that energy into her family. She has a daughter and two grandchildren.
"She was a devoted mother," Mr Wilson said. "She loved cooking and knitting."
The family is holding a service on Monday, July 18, at 11am at the White Lady chapel, 101 Nettlefold Street, Belconnen.
Georgina is a reporter for The Canberra Times