Baby giraffe and rhinos unveiled at National Zoo and Aquarium's extension launch
A baby giraffe, white rhinos and elk are on show at Canberra's zoo from Thursday with the much-anticipated opening of its expansion.
Other animals making their display debut include zebra foals, maned wolves and barbary sheep.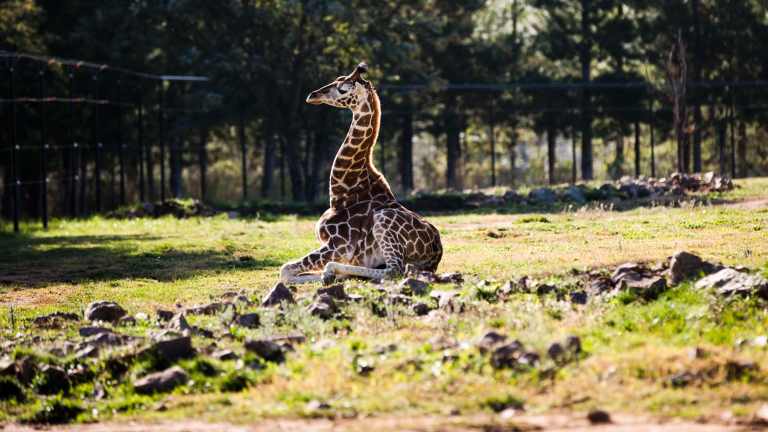 National Zoo and Aquarium owner Richard Tindale said that from June 1, entry fees would rise by between $3 and $6 as a result of the extension, which has almost tripled the size of the zoo.
He said the milestone marked the launch of one of the world's few open-range sections of zoo within a city.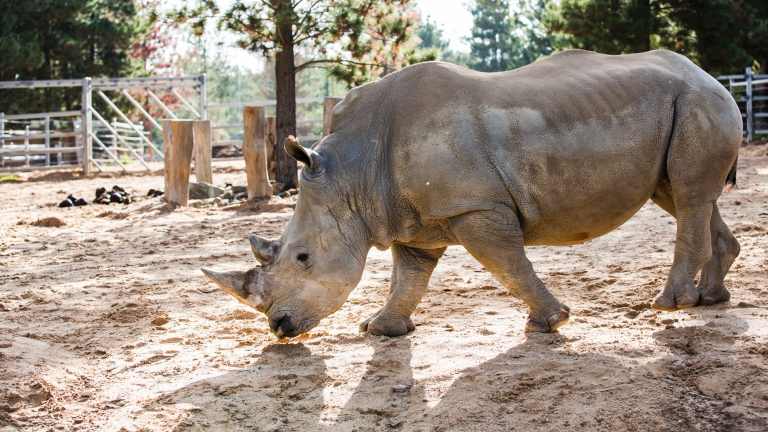 "This adds a whole new dimension as it really does give us a lot more depth as far as viewer experience, animal enrichment and breeding goes," he said.
"We have designed it in a way that a number of animals have smaller enclosures and bigger enclosures so the public can see them up close, and then at nighttime - or for a large part of the day - they go into their big enclosures where they can go for a really good run."
Many of the new exhibits surround a tropical-themed picnic and barbecue area about the size of a football field. By the end of the year this part will also feature a bistro and a playground.
There is also a new "fern gully" sitting section with waterfalls and sculptures of different species that had become extinct.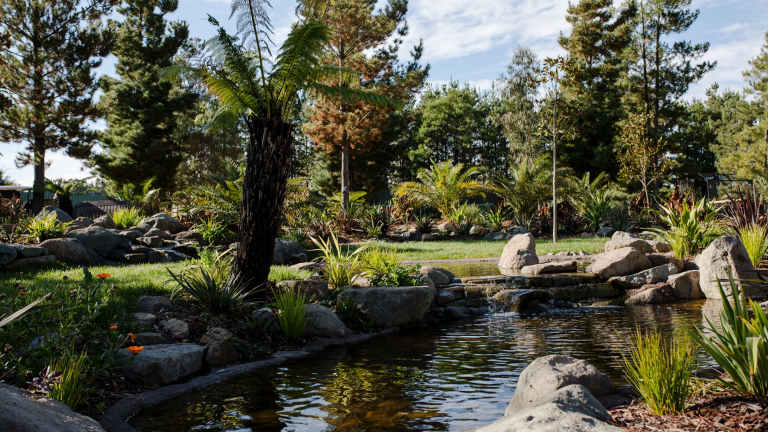 The renovation, which was three years in the making, added 12 hectares to the previously seven-hectare zoo.
Mr Tindale said it was all made possible by profit from the zoo's overnight safari, the Jamala Wildlife Lodge. But he said the journey hadn't come without setbacks.
"Because we have done most of what is here by ourselves, without contracting much out at all, it has been our own staff building this right through from the landscaping to the enclosures," he said.
"That means you have more control over things, but it does take longer. You make mistakes as you go, and that's been challenging."
"But it's also been rewarding, because we look back at it all and think 'Our staff did this'."
Clare Sibthorpe is a reporter for The Canberra Times