Best and brightest go deep into research
Four of Australia's brightest public servants have been honoured with one of the world's most generous scholarships, each worth up to $140,000 a year.
The Sir Roland Wilson Foundation has named the latest recipients of its awards, all of whom are Canberrans in the mid stages of their careers.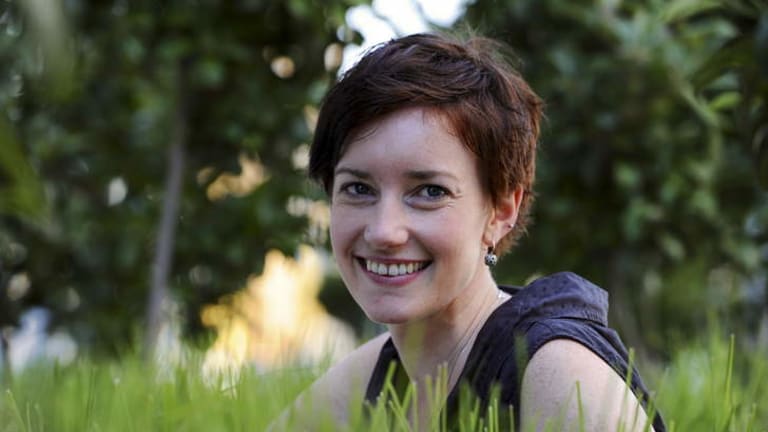 One of the candidates, the Department of Climate Change's Eliza Murray, said she felt extremely fortunate to receive the honour.
She will devote her PhD to investigating how to link Australia's climate change policies, such as the price on carbon emissions, with other nations' approaches.
Ms Murray said some countries had carbon markets similar to the system Australia would soon use, but others took different paths, such as imposing controls on energy and vehicle emissions.
''I'll be looking at how you can reconcile these differences.''
The late Sir Roland, a Rhodes scholar, was appointed as Commonwealth statistician when he was just 36 years old. He went on to head the Treasury and was widely regarded as Australia's most influential public servant.
The foundation, set up by his family with help from the federal government and the Australian National University, began last year to offer PhD scholarships to high achievers employed at executive level 1 or 2. The scholarship allows public servants to keep their salary for three years while they study, and also offers a $45,000 stipend to help them conduct research overseas.
Ms Murray said the award was very generous, as it allowed someone like her, with a mortgage to pay off, to return to study: ''It's not something that I would have been able to do on a normal PhD scholarship.''
The other scholars are the Treasury's Shane Johnson, who will investigate how fiscal policy is used to stabilise the economy and its effects on social welfare; the Attorney-General's Department's Michael McKenzie, who will study Australia's criminal justice ties and differences with Indonesia; and the Department of Families, Housing, Community Services and Indigenous Affairs' Agnieszka Nelson, who will examine how mutual obligation policies influence welfare recipients.
A Public Service Commission spokesman said the scholarships expanded the bureaucracy's policy and analysis capability by helping ''to undertake deep research into issues of direct and enduring relevance.''
Markus Mannheim edits The Public Sector Informant and writes regularly about government.
Morning & Afternoon Newsletter
Delivered Mon–Fri.