Canberra Liberals question ACT Safe Schools plans
The Canberra Liberals have continued to question the Safe Schools initiative, querying parental involvement, the materials involved in the ACT's upcoming sexuality support service and ways the controversial national program was previously delivered.
The ACT government has funded Sexual Health and Family Planning ACT to develop a program centred on supporting sexually and gender diverse students in Canberra schools.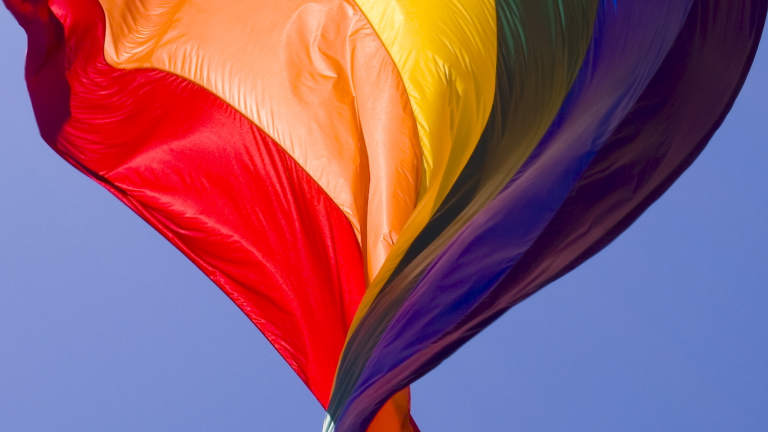 Under questioning from Canberra Liberals leader Alistair Coe and education spokesman Andrew Wall, Education Directorate head Natalie Howson said the directorate had not yet seen the new program, which will launch around July 17.
"The emphasis will be on advice and support for schools where they nominate or they ask for that level of support," Ms Howson said.
"It's not a program in the sense that it's a package of materials that every school will have; it's about schools identifying the needs based on the needs of their students and their community."
Education Minister Yvette Berry said the initiative would carry a new name and deliver new content.
"The name is going to change as well to make it clearer for the ACT community and so that it meets the needs of ACT schools in the ACT community that it won't be defined as a program because then that implies that you're delivering a class or a program on something," she said.
"This is a support service I suppose more than anything for teachers and school principals and parents even to get in touch with and to get advice on how they can support their students, but also other students to ensure that school is an inclusive environment no matter how you identify or whatever your sexual identity is."
Directorate student engagement executive Jacinta Evans said it wasn't a matter of parents opting in or out: "If a school contacts us about the program they might be asking about a particular aspect related to one child within their school.
"No opt-in or opt-out is necessary, the teacher's asking for that advice and support, some materials perhaps."
The original Safe Schools program was designed to support lesbian, gay, bisexual, transgender and intersex students and staff in response to high rates of bullying and abuse.
The initiative came under fire from conservative Coalition politicians who held concerns about its materials. Much of the criticism related to resources linked to by Safe Schools, rather than what was produced within the program.
Queensland is the latest state to drop out of the program. Tasmania and New South Wales earlier this year removed funding in favour of a wider-ranging anti-bullying program while Victoria and Western Australia have maintained their support. South Australia's funding stopped on Friday.
Emily Baker is a reporter for the Sunday Canberra Times. She previously reported on education for The Canberra Times.