Canberra music scene identity murdered
Tragedy scarred the short life of Nicholas Sofer-Schreiber years before he was murdered, when the legally blind young man was orphaned.
But his closest mates and Canberra's tight-knit punk rock community became his family, helping ''the ginger ninja'' become the ''lovely'', ''kind-hearted'' and ''devoted'' man his many friends now mourn.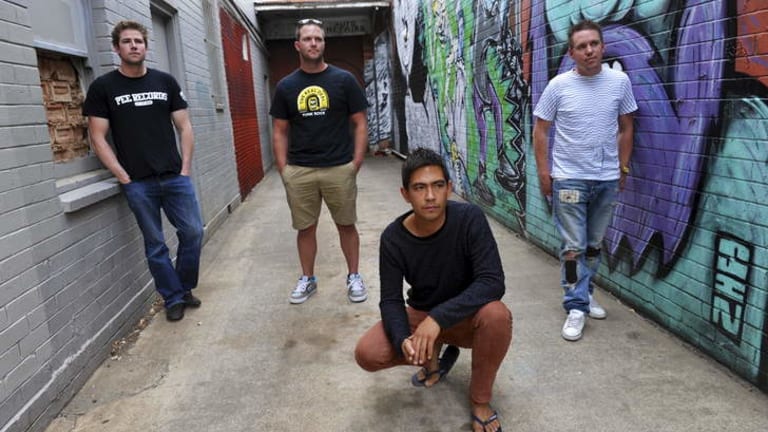 Those closest to Mr Sofer-Schreiber have now rallied around each other, as they try to deal with the shock of his stabbing murder in his Lyneham home.
Friends have remembered him as a unique ''ginger snowflake'', whose quirks and quips could be as bewildering as they were endearing.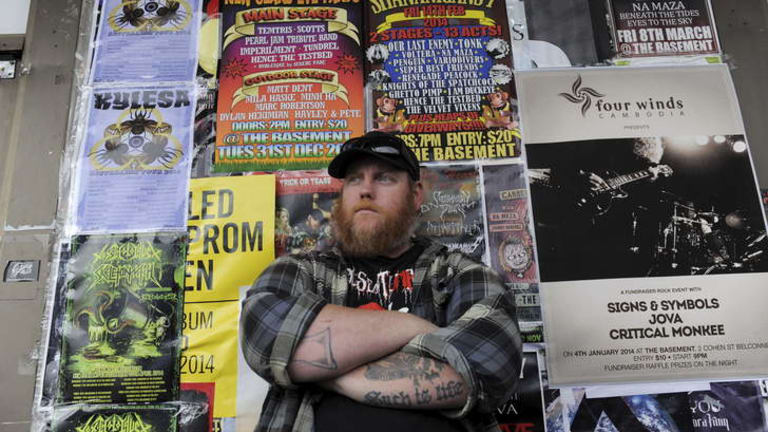 They say he had three great loves in his life - his mates, food, and punk rock music.
Former housemate Don McFadden immediately flew back to Canberra from his Thailand base on hearing the news of his friend's death.
Mr McFadden first met Mr Sofer-Schreiber through his band Lamexcuse and the two became close mates.
He said Mr Sofer-Schreiber had an uncanny knack of connecting with people. ''In a lifetime you meet a lot of people that remind you of other people,'' Mr McFadden said.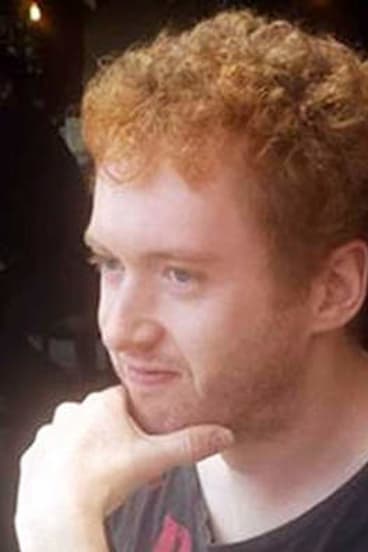 ''I never ever met anyone who ever reminded me of Nicky [and] I don't expect I ever will.
''He was definitely one of the most unique, loveable, kind-hearted people I will ever meet.
''I'm sure I speak for anybody who has ever met him.''
Canberra musician Josh Anderson said life wouldn't be the same without his friend. ''Music won't sound the same … food won't taste the same,'' Mr Anderson said.
''[He was] a true legend [whose] friends, family and the punk rock world will miss dearly.
''Good luck wherever you are.''
Close friend Trent Sheppard, also bar manager of The Basement, a venue specialising in heavy metal and punk music, said Mr Sofer-Schreiber's mates were still in disbelief at his violent end.
Mr Sheppard said friends were struggling to come to grips with how a ''lovely, sweetheart of a dude'' could die in such a violent way.
''He was like everyone's designated little brother,'' he said.
''You go to any punk show in Canberra, and you couldn't miss that big, goofy smile that he had on his face all the time.
''He was always first one up front of the stage and jumping around, making the bands feel appreciated. He was like a one-man mosh pit.''
Tributes continued to flow on social media on Thursday as news of the 27-year-old's death spread.
A Facebook page created in his honour, Remembering the Ginger Ninja, had attracted almost 750 likes by Thursday evening.
Mr Sofer-Schreiber's funeral will be held at Norwood Park Crematorium on January 10 at noon.
The wake will be held at the George Harcourt Inn in Nicholls from 2pm.
Plans for memorial concerts are also under way.
Police are still investigating the murder and it is understood that no charges have been laid.
Anyone who had been in contact with Mr Sofer-Schreiber or who has other information is asked to contact Crime Stoppers on 1800 333 000.
Morning & Afternoon Newsletter
Delivered Mon–Fri.