Canberra Now: News in 90 seconds for March 14, 2018
Good morning Canberra,
Happy Wednesday. We're looking at warmer weather with a forecast minimum of 13 degrees and top of 28.
Grab a coffee and we'll take a look at what's making headlines this morning.
'Hate is a strong word'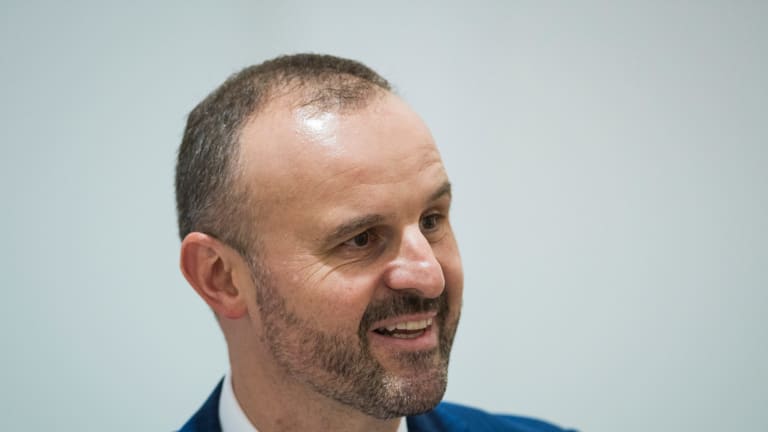 Chief Minister Andrew Barr has expressed regret over his leaked comments that he "hates journalists" and said his government's new communications strategy doesn't imply a disrespect for the profession.
Mr Barr was recorded telling a group of communication professionals last week he was "over" the mainstream media and "hates journalists". He had a few choice words about this publication, too.
Further detail on the government's communications strategy (to be delivered by no less than 92.54 full-time equivalent communications staff) in Katie Burgess's story here.
Searched 'for being a smart arse'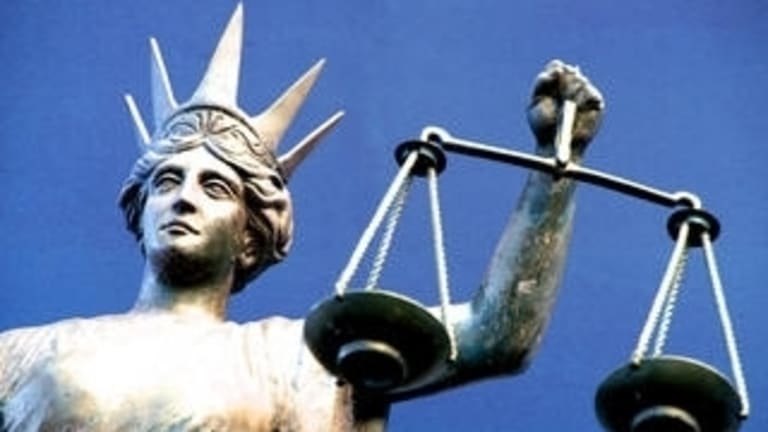 A police officer told a 19-year-old passenger in a car stopped in Civic he would search him "for being a smart arse" before swearing at him to get the "f--k" out of the vehicle, a court heard yesterday.
No charges were laid against the driver, nor the passenger who was arrested following the traffic stop late on Australia Day last year.
But Senior Constable Matthew McVicar, 35, and Constable James Head, 29, were later charged with assault occasioning actual bodily harm. They have pleaded not guilty, and say they were acting in the execution of their duties.
Alexandra Back has more.
Text messages produced as evidence
Text messages read in the Fair Work Commission showed a former massage parlour owner encouraged a past employee to provide evidence different to what was in his witness statement.
Sally Whyte reports on an ongoing Fair Work Commission hearing considering whether two employees were unfairly dismissed in October 2015.
During the second hearing of the unfair dismissal case involving two workers at Canberra Foot and Thai massage parlour, massage supervisor Jun Millard Puerto was called as a witness for the business, which was represented by Colin Elvin.
In what the deputy president conceded was an "highly extraordinary" move, a message sent from Mr Elvin to Mr Puerto was read as evidence. It included instructions on what to say to the commission.
Read more here.
Contractor spend more than doubles
Government agencies have more than doubled their spend on contracted labour since the Coalition came to power in 2013.
In the past five years, the annual spend on short-term labour contractors for 18 of the largest departments has ballooned from $318m to more than $730m as they worked under staffing caps and cut public servant numbers.
Who were the biggest spenders? Read reporters Doug Dingwall and Markus Mannheim's story here.
Retirees choose Canberra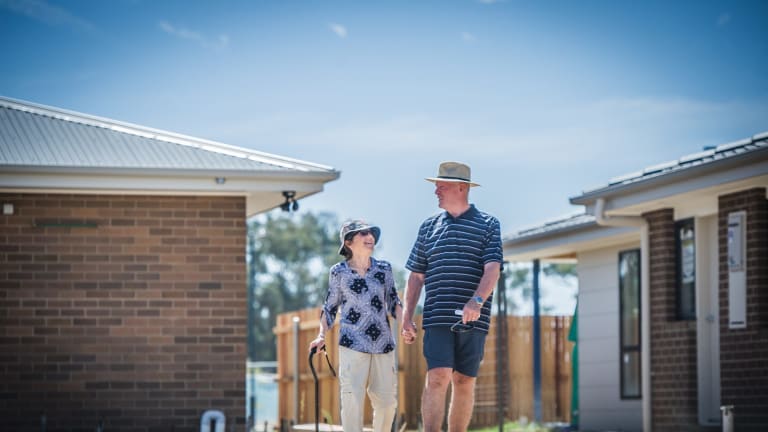 Forget sea change - this couple opted for a tree change.
In January, Lee and Jacqui Forster bought a 437 square-metre block of land in Throsby, Gungahlin, one of Canberra's newest suburbs, after initially relocating to Batemans Bay to retire nearly 13 years ago.
"We thought, why not Canberra?" Mr Forster said.
"We travel there a lot, our specialists are here and we wanted a different community because where we lived it was all older people, we wanted a place that had families and younger people."
Read Han Nguyen's story here.
Today's cartoon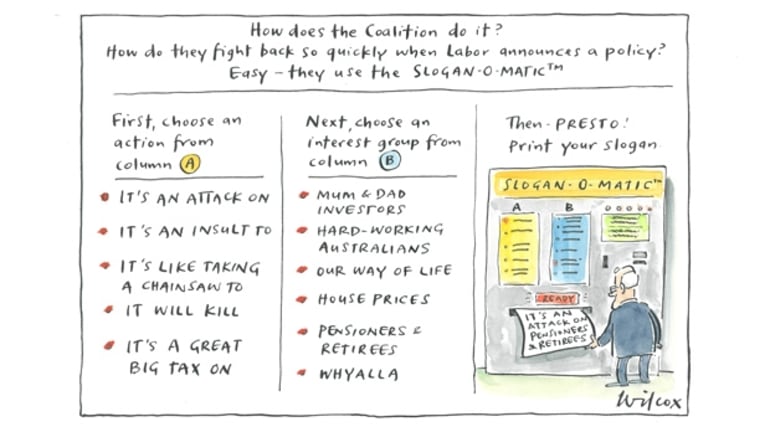 Emily Baker is a reporter for the Sunday Canberra Times. She previously reported on education for The Canberra Times.
Morning & Afternoon Newsletter
Delivered Mon–Fri.