Canberra Now: News in 90 seconds for September 19, 2017
Good morning Canberra.
Might be best to pack the brollie! We're in for a partly cloudy day with a slight chance of a shower in the early morning, but the day will clear and we're in for a maximum of 14 degrees. It dropped to 5 degrees overnight. Here's what's making headlines this morning.
Canberra families could relinquish kids under 'broken' NDIS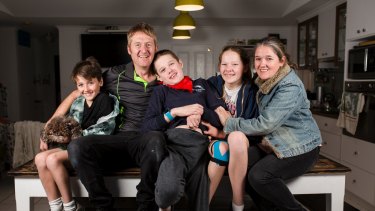 Young Canberrans with high needs could be locked out of respite care by Christmas unless a last-minute solution is found to "critical" funding shortfalls under the National Disability Insurance Scheme.
The McCarthy family are one of many who rely Marymead's respite service to care for sixteen-year-old Logan, who has complex autism and requires one-on-one care.
Now the last two providers of respite care in Canberra say they can't keep running under NDIS funding. Sherryn Groch took a closer look.
Apartments to save on power bills by bulk-buying electricity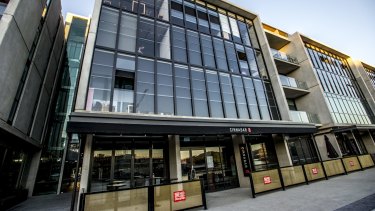 Canberrans living in apartment blocks could soon save on their power bills by bulk-buying electricity through their building owner.
Under a draft bill to be introduced in the ACT Legislative Assembly this week, landlords would be able to set up "embedded networks" where the tenants of a building have one large contract with an electricity supplier, rather than many individual contracts.
As a result, tenants get their electricity at a discounted rate.
Katie Burgess has the story here.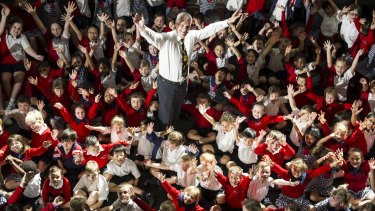 Alzheimer's Australia has begun rolling out "dementia-friendly" banks with a pilot program beginning in Beyond Bank branches across Canberra.
The national first program addresses one of the main difficulties people with dementia face - dealing with money
So far the bank has began making changes to its physical environment, considering things like colours, lighting, signing and even the type of fonts it uses to make the branch environment less intimidating.
Find out more from Daniella White's story here.
'He never feels full': the harsh reality of life with Prader-Willi syndrome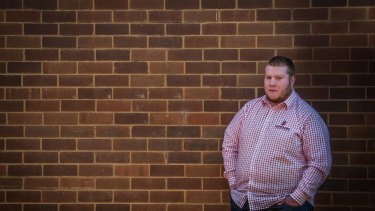 While road safety, abduction and sporting injuries probably top the list of things mums worry most about, one Canberra mum faces an horrific and exhausting daily concern: whether or not her son will eat himself to death.
Vanessa Crowe's son Angus, 19, has Prader-Willi syndrome - a rare genetic disorder that affects, among other things, the hypothalamus, or almond-sized portion of the brain that helps your stomach understand when it's full.
A story by Bree Winchester. Read here.
Today's cartoon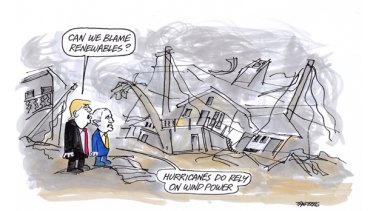 Han Nguyen reports on property for The Canberra Times. She joined the Times in 2017 after working as a breaking news reporter at The Sydney Morning Herald.