Canberra's rubbish act costing millions
WASTEFUL Canberrans are on track to fill the Mugga Lane tip a decade early, costing the ACT government millions, according to one waste management expert.
Incoming Territory and Municipal Services Minister Shane Rattenbury said on Friday that Canberrans needed to do more to reduce their waste, as it was revealed the Mugga Lane tip was set to expand by 37 hectares.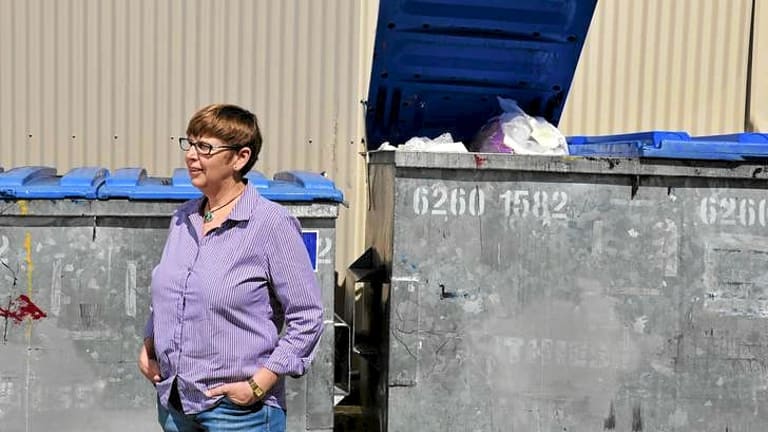 University of Canberra's Robin Tennant-Wood said the government was hiding the real cost of the territory's throw-away culture, forgoing $48.6 million in payments last year alone.
She said the government was subsidising the true cost of taking rubbish to landfill and Canberrans should be paying at least $300 a tonne to dump household rubbish at the Mugga Lane tip. This was in line with a NSW government report that estimated the true cost of sending waste to landfill was about $300 a tonne.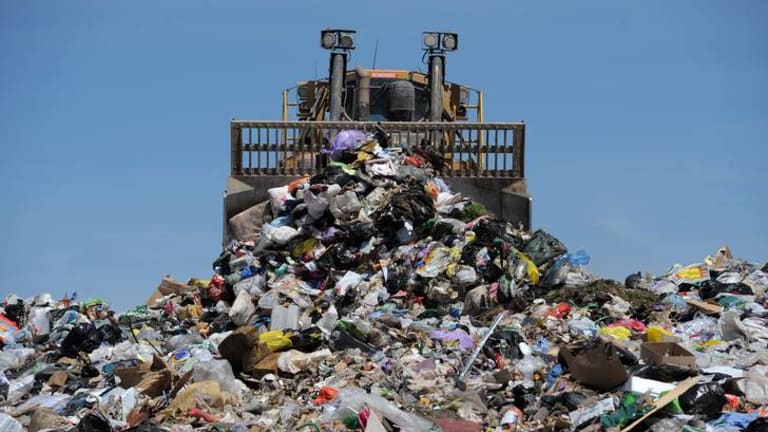 Territory and Municipal Services told The Sunday Canberra Times there was no separate waste management levy in the ACT rates system. But commercial operators pay $121.90 a tonne to dump rubbish at the tip.
"For our current waste levy we are actually paying half of what it is costing in real terms," Dr Tennant-Wood said.
"People need to know the real cost of throwing out garbage, we really need to look more closely at the true cost of waste to landfill and a waste levy should reflect that. It would make people think twice about what they're throwing out. At the moment waste disposal is very, very cheap."
She said the ACT government drastically underestimated the real cost of waste disposal.
"If we were paying the true cost that would factor in things like land, the cost of finding more land, waste disposal, not just the truck and machinery and we'd be paying close to $600- $700 a tonne for waste to landfill. It wouldn't be a popular move but it has to be borne by somebody."
The latest ACT kerbside waste audit found about 15 per cent of all kerbside rubbish taken to the tip could be recycled. Canberrans are also the most wasteful in the nation in regard to food, throwing out more than $1400 or about 208 kilograms of spoilt food a year.
Dr Tennant-Wood said Canberrans wanted to recycle but lacked access to facilities and a third bin for organic waste.
"There aren't adequate facilities, there just aren't. I'm going to get into trouble from NOWaste for saying this but there should be a recycling facility in every suburb."
According to the ACT government's 2009 audit about 32 per cent of household waste is diverted away from landfill but in other local government areas the diversion is 50 per cent because residents are provided with a three-bin system.
Dr Tennant-Wood said the ACT government should introduce a third green waste bin and install smaller 80 litre garbage bins to be collected fortnightly. Recycling bins would be picked up weekly and the costs of sending rubbish to the tip should increase to $300 a tonne.
TAMS said it has not investigated any option of shrinking bins in the ACT in an attempt to reduce waste.
Morning & Afternoon Newsletter
Delivered Mon–Fri.