Change.org petition to keep popular presenter Genevieve Jacobs at ABC Radio Canberra
People power has entered the outcry over the dumping of popular ABC Radio Canberra presenter Genevieve Jacobs.
A petition has been launched on change.org to prevent ABC management from making Ms Jacobs redundant.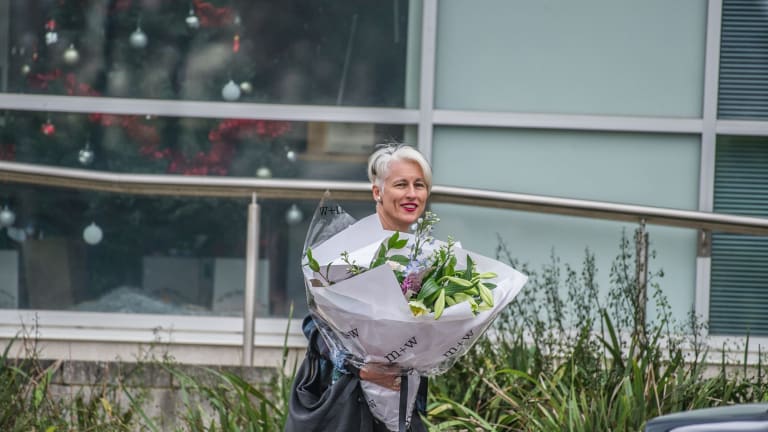 Ms Jacobs, 50, announced on air on Wednesday she was finishing up as Mornings presenter on December 15 as her services were "no longer required" by ABC management.
That prompted a huge reaction from listeners who were upset, perplexed and outraged by the treatment of Ms Jacobs, who has been a respected presenter for more than a decade.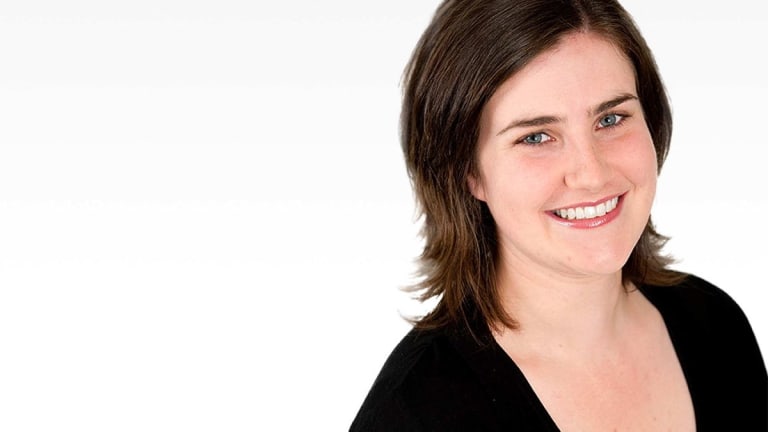 ABC management has offered no explanation for Ms Jacobs no longer being required. It did offer her an off-air producer role, which she rejected.
Speculation continues that Ms Jacobs is being sidelined for younger presenters, with the network bringing in young Parliament House reporter Anna Vidot to be the Afternoons presenter in 2018.
Current Drive presenter Adam Shirley will present Mornings next year.
The petition on change.org was launched by listener Benjamin Wilson and is addressed to ABC Radio Canberra boss Michelle Ainsworth.
"For more than a decade, Genevieve Jacobs gave thoughtful, engaging and intelligent content to Canberra's airwaves. The ABC recently decided to make her redundant and offered her an off air role," his petition reads.
"This is a poor and short-sighted decision, which will greatly lower the overall quality of the local radio programming that every Australian taxpayer pays for.
"I am calling on ABC Canberra manager, Michelle Ainsworth to reverse this decision and maintain the high standard of programming on ABC Radio Canberra."
Among those who signed the petition was Cathy Phillips.
"Genevieve Jacob is a fantastic announcer and interviewer. Don't make her redundant," she wrote.
Also signing it was Helen Cross.
"Genevieve is an excellent, experienced reporter with extensive knowledge about Canberra," she wrote.
The ABC announced on Wednesday a "refreshed" lineup for 2018.
That includes cutting its flagship current affairs program The World Today and PM from an hour to 30 minutes.
Myf Warhurst will also present a nationally syndicated music and talk show from 12.30pm to 2pm.
The petition to save Ms Jacobs' job is here.
Megan Doherty is a reporter for The Canberra Times
Morning & Afternoon Newsletter
Delivered Mon–Fri.