Channel Nine reporter Peter Stefanovic to speak in Canberra about his new book Hack in a Flak Jacket
WIN Television in Canberra probably feels like a long time ago for Peter Stefanovic, former foreign correspondent for Channel Nine, now Weekend Today presenter and occasional 60 Minutes reporter.
"I look back on it fondly, though. Not just WIN-TV in Canberra, but WIN-TV in Rockhampton. It was such a good training ground," he said.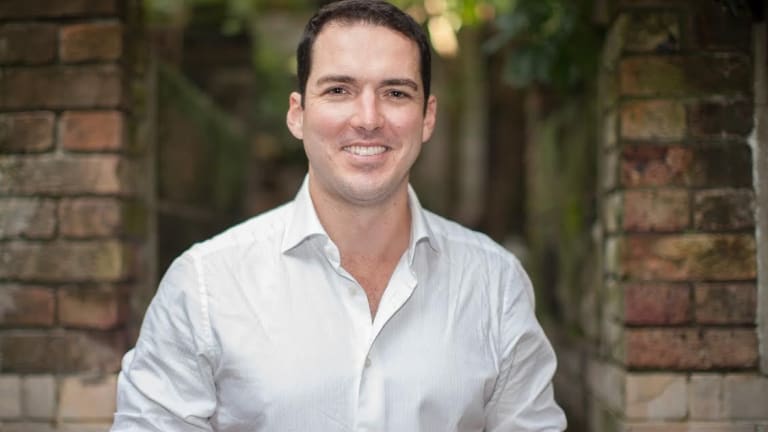 Stefanovic was at WIN Canberra from 2002-04, including a stint as the Legislative Assembly reporter.
He returns to Canberra on Tuesday for the first time since he left all those years ago for an ANU/The Canberra Times Meet the Author event, in conversation with former editor-at-large of The Canberra Times, Jack Waterford.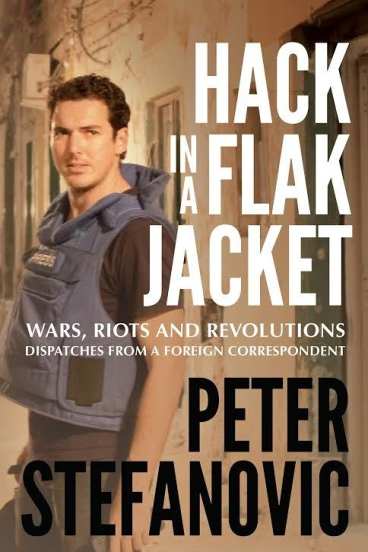 It should be a fascinating discussion, with Stefanovic just releasing his memoir, Hack in a Flak Jacket, about his time as a foreign correspondent.
Stefanovic was the Europe, Africa, and Middle East correspondent for the Nine Network from 2008 to 2015, covering war zones to royal weddings.
"I take people behind the scenes and express some thoughts and feelings and fears. It takes the reader to where I was," he said.
Stefanovic has been candid about the psychological impact of reporting at the coalface of many horrific events, including in the war zones of Gaza and Syria and the aftermath of the Haiti earthquake in 2010. He narrowly missed being shot in Libya. He consulted a psychologist who didn't label his feelings of anxiety as post-traumatic stress but did urge him to take a step back.
"There was definitely something wrong. Whether it was a breakdown or a heavy panic attack, I definitely needed rest because I didn't stop for so long. That was my work ethic though, I just ran at everything," he said.
"Once the psychologist taught me how to mentally departmentalise things and decompress when I got back home, I figured out how to deal with any nasty things that I saw."
He says he does have flashbacks.
"I cope just fine but sometimes I do have flashbacks. Whenever I hear a car backfiring, I sometimes joke around with friends and say, 'Incoming' because that's kind of what it was like," he said.
"I'm not alarmed because it lasts for a few seconds and takes me back to Libya or Gaza or Ukraine and I think about it for a few seconds and then I'm back to where I am again.
"I mean I think about all the places I went to and all the people I met anyway. So I'm comfortably looking back while I'm moving forward."
Another stint overseas is not out of the question. But he is busy reporting in Sydney and about to embark on his fourth shot this year for 60 Minutes.
"I wouldn't turn it down but at the moment I'm enjoying learning new broadcast skills," he said.
Peter will be speaking from 6.30pm on Tuesday at the Manning Clark Centre at the ANU. Tickets via anu.edu.au/events/
Megan Doherty is a reporter for The Canberra Times