Community digs deep for fire-hit family
Joanne Deery was volunteering at the fairy floss stall at the Maribyrnong Primary School twilight fete last Friday when she received the terrible news.
''One of the other mothers came up and informed me my house was on fire,'' she said.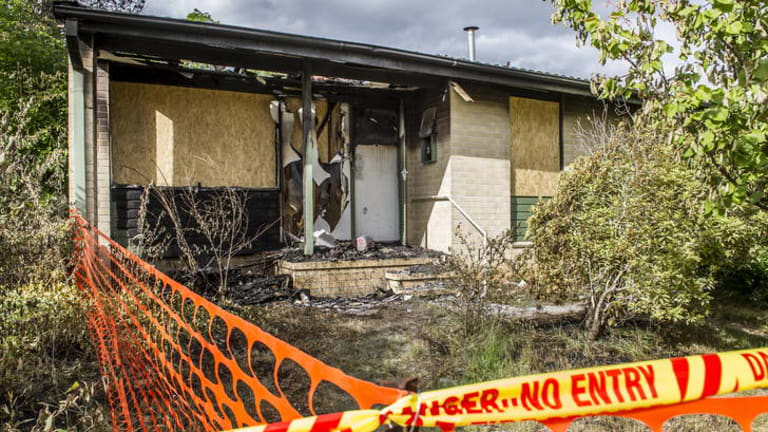 She and her husband, Mathew, and their children, Kayla, 7, and Max, 4, had lived in the government-owned house in Gairdner Circuit in Kaleen for seven years.
The whole family was at the fete. Kayla, who attends the school, and Max, who is at the preschool, were excited about getting their faces painted with their father, while Mrs Deery was happy to help the school, at which she was once a student.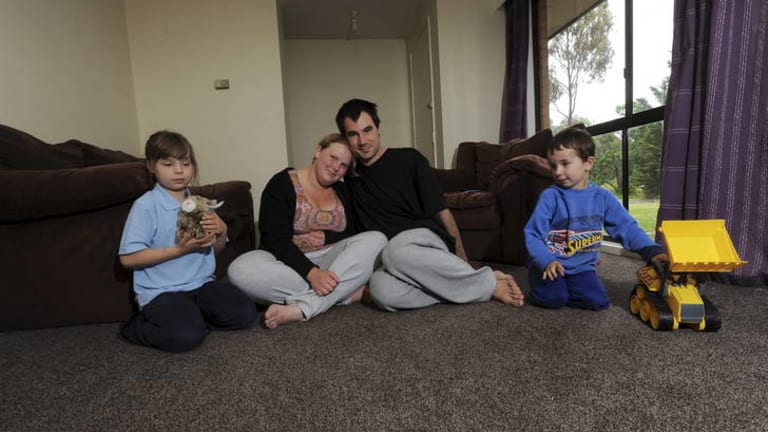 ACT Fire and Rescue responded at 7.30pm. The house was well alight when crews arrived and the home was eventually destroyed.
The young family did not have contents insurance and have lost all their possessions.
They have been relocated to another government house in Evatt, with minimal furniture and wearing donated clothes. The children sleep on mattresses on the floor.
Mr Deery, 30, is a student at the University of Canberra, and getting back on track seemed almost impossible - but the community has risen to the task.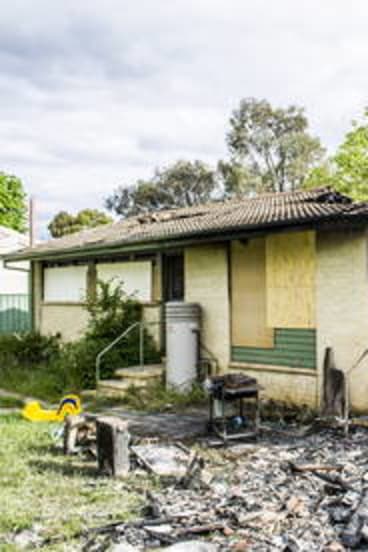 The family has been overwhelmed by the response of Maribyrnong Primary School and others, including radio station Mix 106.3, which is promoting an appeal for the family across Thursday's programming, especially during Rod and Biggzy for Breakfast from 6am to 9am.
''It's very overwhelming but the people at the school have been absolutely fantastic - beyond words,'' Mrs Deery, 28, said.
The contribution of Mix 106.3 had also been appreciated.
''I'm not someone who likes a huge amount of fuss but I love what they are doing and how everyone has been so kind and generous,'' she said. ''We've been blown away.''
Canberra FM Radio spokesman Zak Davies said staff from the station felt ''we had to jump in and help out''.
Maribyrnong Primary School principal Jenny Howard said the Deerys were a ''very humble, quiet family''.
''A lot of our families don't have a lot of money and it's coming up to Christmas, but everyone has been just so generous and given more than we would have ever expected,'' Ms Howard said.
The school is accepting financial donations, gift vouchers, clothing and household goods on behalf of the family.
Morning & Afternoon Newsletter
Delivered Mon–Fri.