Crowd-funding brings Shakespeare by the Lakes to Tuggeranong and Glebe Park
Crowd-funding has helped lock in some outdoor performances of Shakespeare over summer in both Tuggeranong and in the centre of Canberra.
As of Wednesday afternoon, close to $6000 had been raised.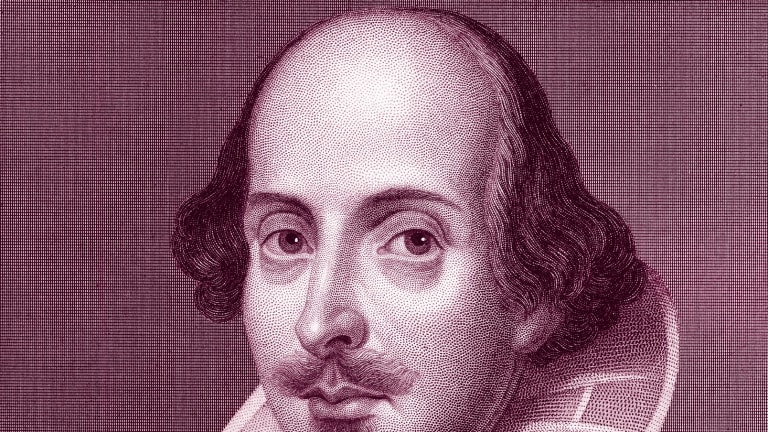 The performances of Shakespeare's Much Ado About Nothing will be on February 14 - Valentine's Day - and February 15 on the community stage in Tuggeranong Town Park Community Stage.
There will also be performances on February 16 and February 17 in Glebe Park in the city.
All performances will be free and tailor-made for a balmy night out under the stars with blanket and picnic hamper in tow.
The enthusiasts behind the Shakespeare by the Lakes project are Lexi Sekuless and Duncan Driver (co-directors and lead actors) and Taimus Werner-Gibbings ( self-described impresario).
A resident of Gowrie, Werner-Gibbings was also a Labor candidate for Brindabella at the last Legislative Assembly election. He was determined to bring the performances to Tuggeranong.
"When I was campaigning last year, a lot of people were unhappy not a lot of things happen in Tuggeranong," he said.
The money raised is going towards costs including costumes, sets, equipment and venue hire. No income will be going to the creatives.
"None. Not a sausage."
You can still make a donation towards the performances until 5pm on Thursday at https://pozible.com/project/shakespeare-by-the-lakes
Megan Doherty is a reporter for The Canberra Times
Morning & Afternoon Newsletter
Delivered Mon–Fri.