Dumper 'spoils' nature reserve
How far would you go to avoid paying a $10 fee at the tip?
One lawbreaker drove all the way to Tidbinbilla Nature Reserve – more than 20km from Tuggeranong town centre – to turf out this collection of household and garden junk.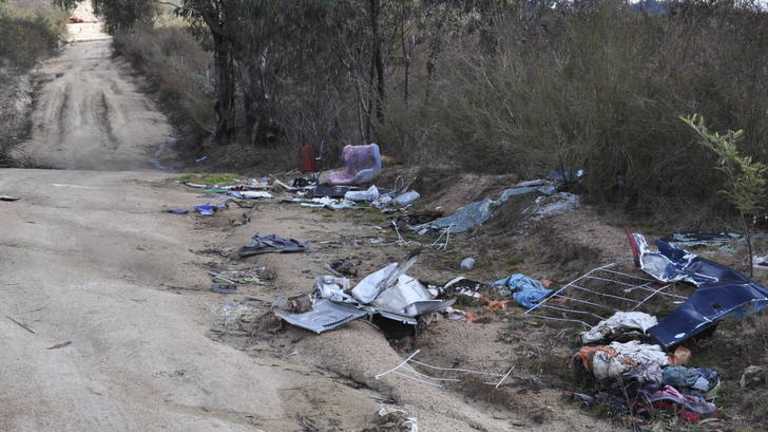 In doing so, the dumper risked paying a fine of $1100.
Keen rock climber Justin Ryan, of Canberra City, said he found the rubbish on his way to the usually idyllic Gibraltar Peak.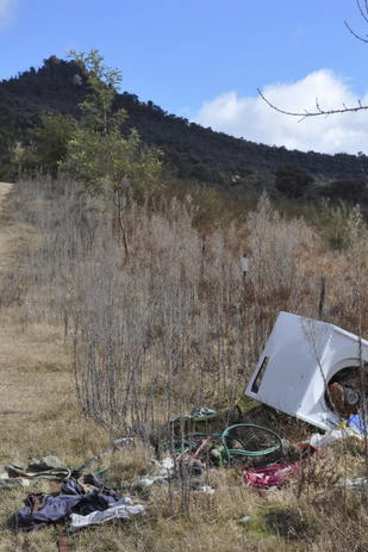 "When I came across the dumping I was a bit dumbfounded."
Mr Ryan said it spoilt an area known for having some of the ACT's best views.
The junk included a washing machine and other laundry equipment, garden tools, a children's car seat, work clothes and even a kitchen sink.
"It's the only time I've ever seen this [near the reserve]. I've seen dumping elsewhere but never on this scale," Mr Ryan said.
"It's disappointing to think that this still happens. Society now has to pay for someone to clean up this crap."
If a business is found to be responsible for the dumping, it could face a fine of $5500.
The ACT's Litter Act also allows the government to punish people who are guilty of the most severe cases of dumping with fines of up to $11,000 and a year in prison.
Canberrans can report illegal dumping online at Canberra Connect or by calling 13 22 81.