Dusting off the red carpet
The announcement of a second royal visit to Canberra in just over a year has ''absolutely delighted'' local monarchists, and has been welcomed by the government as another chance to raise the city's global profile.
Prince Charles and his wife Camilla will spend six days in Australia in November, visiting Longreach, Melbourne, Adelaide, Hobart, Sydney and Canberra.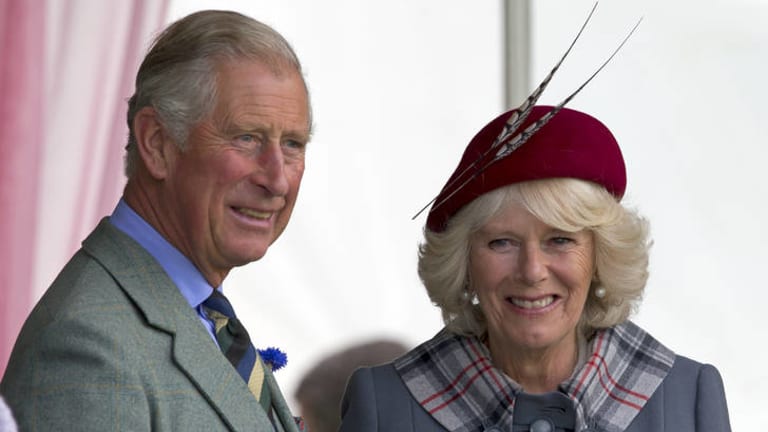 The visit, part of the Queen's Diamond Jubilee celebrations, is the first trip to Australia for the Duchess of Cornwall, and the first for Prince Charles since 2005.
The value of media exposure gleaned from the Queen's visit last year was valued conservatively at more than $35 million. Tourism Minister Andrew Barr said the event was ''essentially free advertising''.
Monarchists have also welcomed yesterday's confirmation of the royal tour.
Australians for Constitutional Monarchy ACT and region chairman Gary Kent said Charles and Camilla would help to bolster support for the monarchy.
''There's no doubt that recent visits from the Queen and Prince William in the last couple of years, that Australia still has a very great respect and admiration for the monarchy,'' Mr Kent said.
''As the Queen's successor, we think that people will really want to come and see Prince Charles during the visit,'' he said.
Mr Kent said the Queen's visit had brought visitors to Canberra from right across the surrounding regions. He said the upcoming visit would be no different.
''We're thrilled that he's coming here again, Canberra people showed by their welcome to the Queen that they're very interested in our constitutional monarchy,'' he said.
''These visits are broadcast around the world at great length and the tourism potential for Canberra is really unlimited.''
Details of the royal visit won't be released until closer to the tour's start date on November 5, a day before the Melbourne Cup.
Morning & Afternoon Newsletter
Delivered Mon–Fri.