Eligible Canberrans among top bachelors
Two Canberra men are among the 50 hailed as Australia's most eligible blokes.
Andy Minh Trieu, 27, and Timomatic, 24, have been named among the finalists for 2012 Cleo Bachelor of the Year.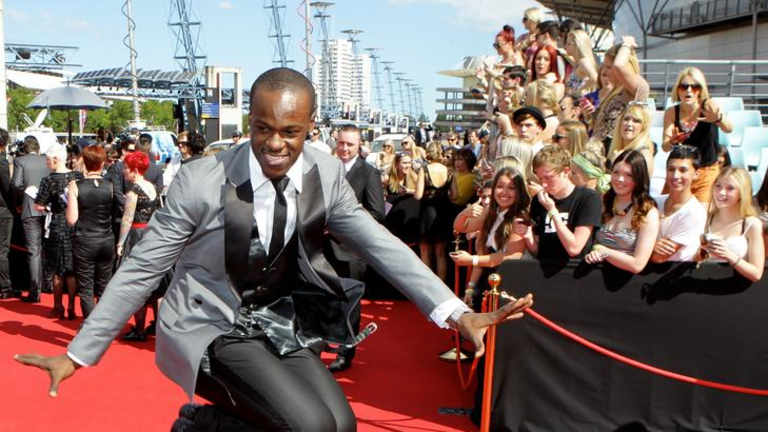 Trieu, an actor, attended Sacred Heart Primary School and Marist College before undertaking a Bachelor of Commerce and International Relations at the ANU.
He can be spotted on WIN's Kitchen Whiz portraying a "Kitchen Ninja" and showing off his martial arts prowess. He will also be on Foxtel series Chatter-box as a presenter.
Proud but a little bashful of his newfound sex symbol status, he said, "I won't carry the magazine saying, 'Ooh, look at this.' I'm just thankful to be here."
He attended a launch this morning and enjoyed the company of the other bachelors, among them reality TV personalities, firemen, television journalists and pro surfers.
"They're talented guys who've achieved a lot. It was inspiring and I was humbled," Trieu said.
"I'm the only ninja. My plan was if I 'ninja-ed' them all, I would win," he joked.
He had been asked it was like "representing Asians" as the only man in the top 50 of this background.
"I found it an interesting question. I reckon Asian is sexy."
Former Canberran Timomatic, also known as Tim Omaji, 24, a southside boy for nine years, is also in the top 50. The vocalist, dancer and finalist of the 2011 Australia's Got Talent show explained in his interview with Cleo that he liked women who "know how to really get down to music".
The winner of this year's Bachelor of the Year title will be announced on April 18.
Vote for Andy Minh Trieu via www.cleo.com.au/bachelor2012-profile-andy-minh-trieu.htm.
Vote for Timomatic via www.cleo.com.au/bachelor2012-profile-tim-omaji-aka-timomatic.htm.