Environmental scientist Dr Max Day dies aged 101
Australia's science community has bid farewell to a great after one of the nation's oldest scientists, Dr Max Day, has died.
The 101-year-old passed away on Monday July 31st in Canberra.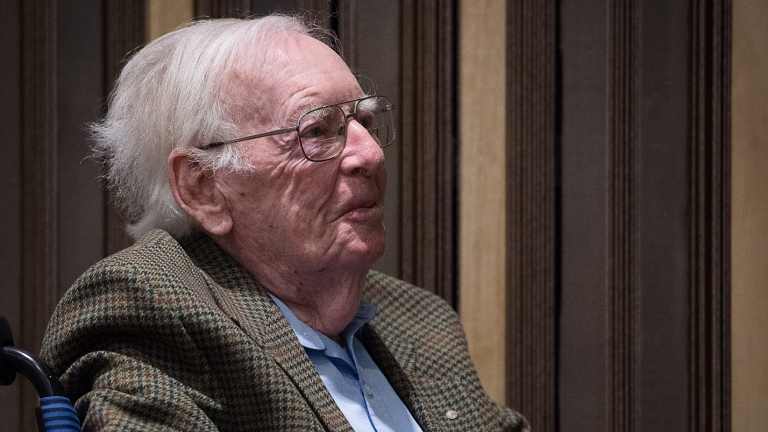 Dr Day devoted his life to science and didn't stop his contribution to the field after his retirement.
At the ripe old age of 97, the late Dr Max Day AO FAA was helping to uncover the mystery behind the scribbles on gum trees and co-authored a paper on the topic.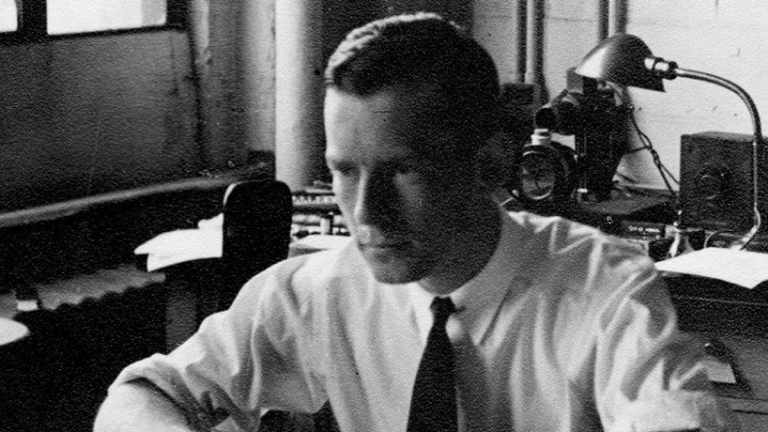 Elected to the Australian Academy of Science in 1956, just two years after the Academy was founded, Dr Day was the Academy's longest serving fellow and one of Australia's oldest scientists.
He told his Academy colleagues that he still clearly recalls watching the then Prime Minister Sir Robert Menzies lay the foundation stone for what is now known as the Shine Dome in 1958.
In May this year, Dr Day presented two early-career researchers, Mr Nicholas Leseberg and Dr Marta Yebra, with inaugural Max Day Environmental Science Fellowships, established in his honour.
The Australian Academy of Science has paid tribute Dr Day describing him as an "environmental champion" and a "man ahead of his time".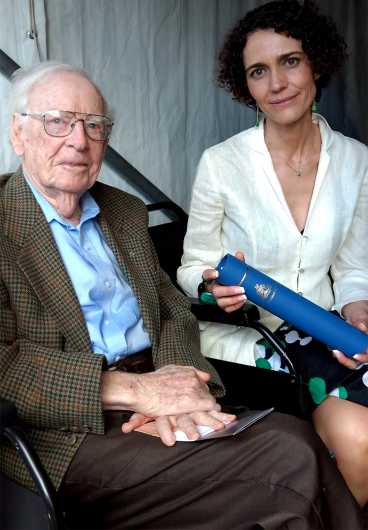 Dr Day was born in Sydney in 1915. He studied science at the University of Sydney and was awarded the university medal in 1937, graduating with a bachelor's degree in science.
He completed his PhD at Harvard and later alongside the late Professor Frank Fenner was the brains behind controlling Australia's rabbit problem with the myxomatosis virus.
Jon Day said his father had an enduring passion for the natural world and was referred to as a 'scientific diplomat' because of his ability to talk across the sciences and encourage collaboration.
In an interview with the Academy to mark his 100th birthday, Dr Day urged scientists to look beyond their field of study and see the bigger picture.
"I'd like to think that scientists of the future can also think broadly and put their specialisation into a broader context," he said.
His family have asked anyone interest to support his legacy and future scientists through the award can make a tax deductible donation at https://www.science.org.au/donate
Georgina is a reporter for The Canberra Times