Festival kicks off with a wee bit of a chuckle
There are few nations on Earth where criminal offenders could conceivably be ordered to visit a distillery during their community service, but if any could pull it off it's probably Scotland.
Canberra International Film Festival will begin this evening with a distinctly Scottish flair through the hilarious opening night comedy The Angels' Share, which features a kilt-clad cast.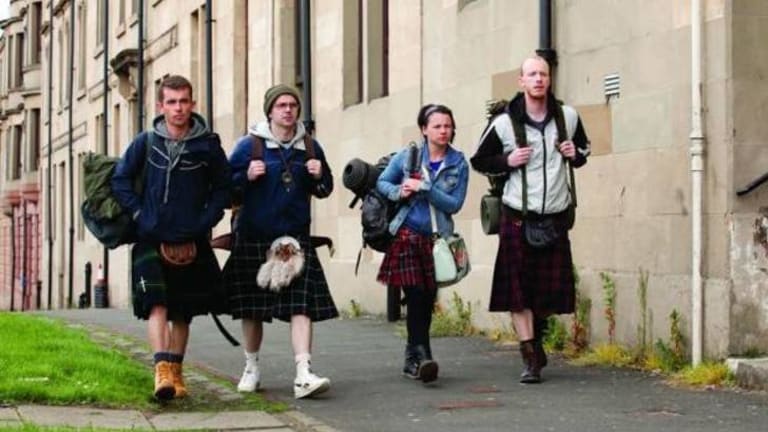 It has been directed by Ken Loach, who is usually known for his social drama pieces but has this time delivered a sparkling comedy that has picked up the Jury Prize at the Cannes Film Festival.
The film follows a group of ragtag criminal offenders who bond over community service and decide to embark upon a daring criminal enterprise to steal the most valuable keg of whisky in Scotland.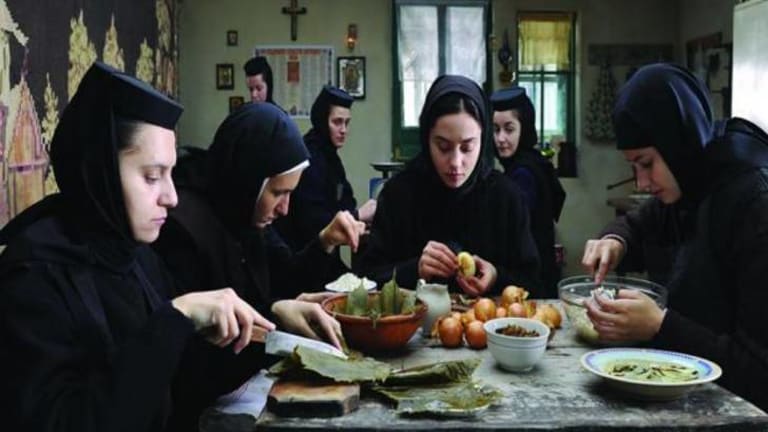 Canberra International Film Festival artistic director Simon Weaving said it was a feel-good flick that the audience deserved.
''I have given our opening night audiences a hard time for the past three years,'' he said.
''It's been difficult but good cinema in the past - we had The Hurt Locker, before that it was Fair Game, which was a thriller, and last year we had a real tear jerker called Restless, which starred Mia Wasikowska. It was good because she is a local girl and it was an Australian premiere, but she was playing a girl who is dying of cancer and people had tears streaming down their faces.
''So this year I decided to find a comedy and this was actually my favourite film at Cannes. I rushed to the distributor to get it. This is a really warm-hearted film about a heist where everybody comes out better than before.''
Opening night will be attended by director Benjamin Epps and producer Adam Saunders who have created the comedy Queen Freak, which will be shown tomorrow and on Saturday.
Morning & Afternoon Newsletter
Delivered Mon–Fri.