Feuding council prepares for vote
The Belconnen Community Council has set a date to elect a new executive and end the six-month dispute that has divided the council.
The council's warring tribes have agreed to a new annual general meeting and spill of all office positions on April 16.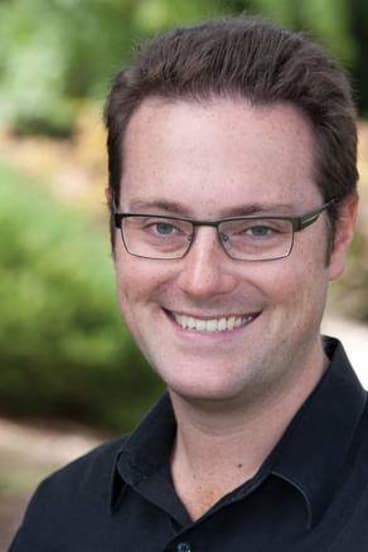 Announcement of the AGM comes after a council meeting last month descended into a brawl, with one member quitting and supporters of president Shirley Gourgaud later accused of deliberately delaying a redo of last September's controversial presidency ballot.
Former Canberra Liberals candidate Matthew Watts won the presidency in September in a meeting that predecessor Ms Gourgaud and supporters claimed was stacked.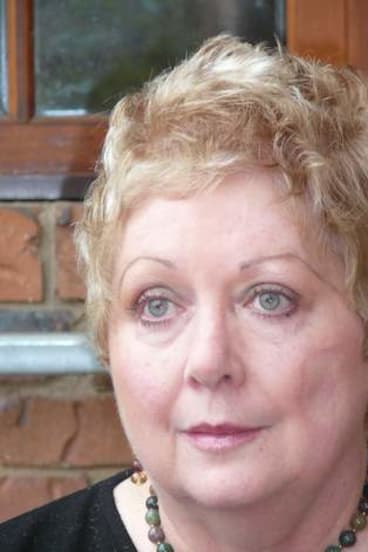 Ms Gourgaud was later reinstated.
The ACT Office of Regulatory Services recommended that the council convene a second AGM because last September's meeting did not comply with the Associations Incorporation Act.
Mr Watts said on Sunday that he was still considering whether he would contest the presidency, but hoped a new ballot for all executive roles would put the feuding to rest.
''I hope that people will stand behind the results at this meeting and won't be playing silly buggers,'' he said. ''If someone has been nominated under the rules, then that should be respected.
''If someone wins, that should be respected too.''
Mr Watts said the dispute had been a distraction that had received more public attention than any council activities in recent months. ''The reason I ran last year was because I wasn't satisfied with the level of engagement by the BCC with the community,'' he said.
''So one positive thing to come out of this dispute is that people are now more aware of the council.
''Of course, it would have been better if we had not had a few people who weren't prepared to abide by the vote, but it is pleasing that we are now progressing towards a new AGM.''
The council's public officer Brian Rhynehart said he believed the new AGM would settle the issue.
''This one will be properly run, there will be no last-minute nominations,'' he said.
''Those that are dissatisfied with it, I think they will potentially move on and that comes from both sides.
''Some people are sick of the garbage that's been going on.''
Morning & Afternoon Newsletter
Delivered Mon–Fri.