Free LGBT legal service for postal survey receiving surge in calls
A free legal service for Canberra LGBT employees who experience harassment at work during the same-sex marriage postal survey has confirmed it has already received numerous requests for help.
Slater and Gordon, the law firm running the service, confirmed several people have come forward for help since the service began on September 1.
"We have received a number of referrals and requests for assistance, the details of which are confidential," the firm's senior lawyer Martin Carrick said.
The service, a partnership between the law firm and Unions ACT, will operate in Canberra until the end of the postal survey in November.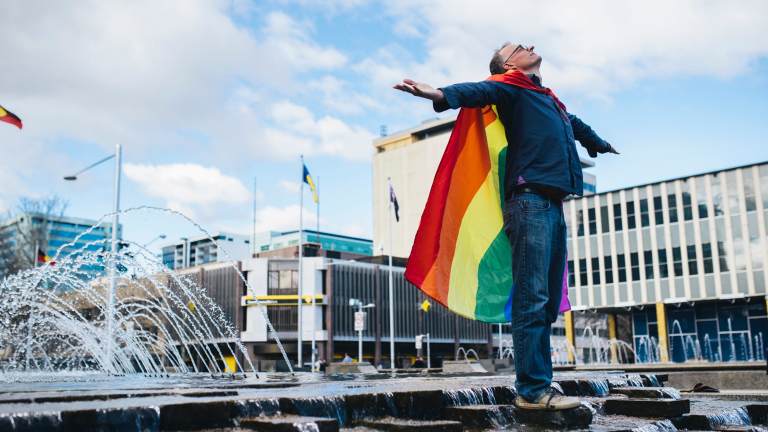 Survey forms began to be mailed out this week.
While Slater and Gordon were unable to provide an exact figure on the number of referrals it has received, Unions ACT secretary Alex White said he expected an increase in the lead up to the announcement of the survey result.
"The marriage equality survey has given a license to extremist elements of the community who think they can bully and harass LGBT workers," Mr White said.
"We certainly know that there's far more of these calls [to the service] to come."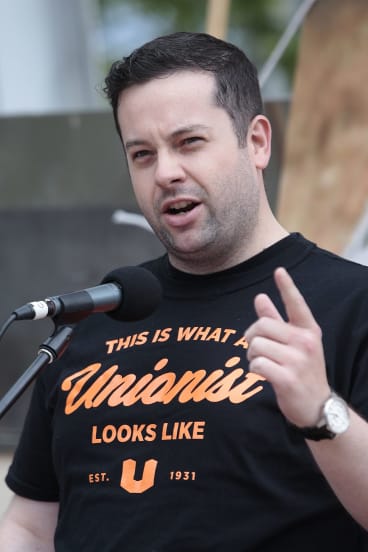 The union secretary said the majority of the calls had been about potential legal action due to homophobic comments made to LGBT staff from either other employees or customers.
While not all the calls to the service would result in a court case, Mr White said each would be assessed on a case-by-case basis.
"There's a strict requirement that employers have to ensure that workers have a safe environment to work in, and that's a legal obligation," he said.
"People are reporting to us that there's been an increase in inappropriate behaviour by customers towards employees, and that does have an effect on young people."
Intimidation, vilification or threats during the postal survey have been banned under emergency laws passed in federal parliament this week.
People could face penalties of up to $12,600 under the special protections, which expire in November, however any legal action would have to be approved by Attorney-General George Brandis.
The new laws will apply to conduct during the campaign, including advertising, leaflets and the behaviour of campaigners.
Mr White said workplaces in Canberra should be a safe space for people during the postal survey.
Andrew Brown is a journalist at the Sunday Canberra Times. Andrew has worked at the Canberra Times since 2016.