Golden girl Alicia Coutts adds OAM to medal haul
It would be easy for an Olympic gold medallist such as Alicia Coutts to play down the importance of this year's Commonwealth Games in Glasgow, but the Canberra swimmer sees them as an important marker on her road to Rio de Janeiro in 2016.
And while Coutts grew up dreaming of Olympic gold, she said finally reaching that goal paled compared with the honour of receiving the Medal of the Order of Australia (OAM) for service to sport.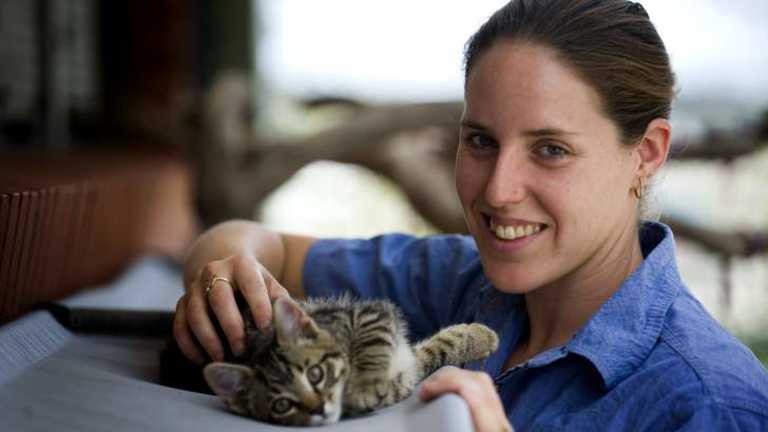 The 26-year-old burst onto the scene with five gold medals at the Commonwealth Games in Delhi four years ago.
She backed that up with one gold, three silver and a bronze at the 2012 London Olympics, and was one of the few firing Aussie swimmers in an underachieving team.
She was Olympic champion as part of the women's 4x100-metres freestyle relay, and finished second in the 200m individual medley, the 4x200m freestyle relay and 4x100m medley relay, as well as picking up bronze in the 100m butterfly.
Not surprisingly, she was named Australian Swimmer of the Year for those efforts 18 months ago.
The softly spoken swimmer also has a valuable role in the community, working part time at the RSPCA at its animal shelter in Weston.
''It's obviously exciting to win an Olympic gold medal, but not many people get the honour of getting an Order of Australia medal,'' Coutts said.
''I'm pretty sure there's not as many Order of Australia medals out there as there are Olympic gold medals, so it's very exciting.''
And she plans to use Glasgow to test her place in the swimming landscape.
''Obviously, the Olympics is the pinnacle of swimming, it's the most important event, but the Commonwealth Games is a really good marker when it comes to being two years out to the Olympics,'' Coutts said.
''It's also good for athletes who have never been to an Olympic Games as well, because they do have the whole Olympic village atmosphere.''
Coutts is preparing for the Australian swimming championships in Brisbane in April.
David Polkinghorne covers the Canberra Raiders, local rugby league, Canberra Cavalry, racing and cycling, along with every other sport, for The Canberra Times.