Grave concerns for missing man's safety
Rowen Osborn was just three minutes from home when his family last heard his voice.
The 87-year-old dementia sufferer had driven to the local shops to withdraw money on Monday afternoon, and had called to say that he'd be back at his Deakin home soon.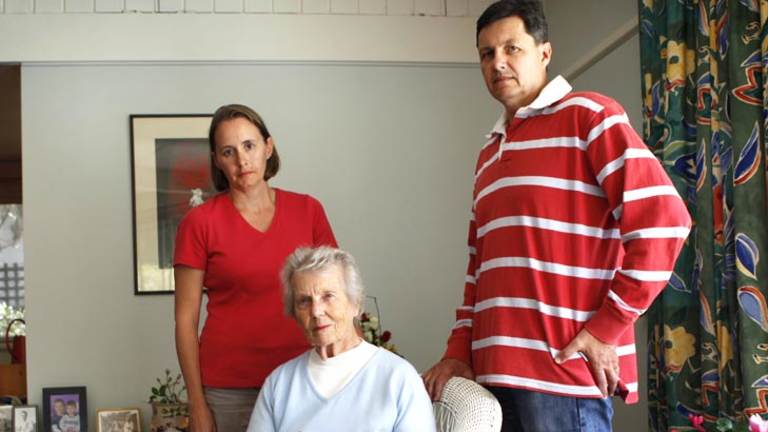 But somewhere along the way he got lost, and all efforts to find him have been unsuccessful.
His disappearance has sparked a police search and desperate pleas for help from his wife Beverley, daughter Eliza Allen, and son-in-law Tony Allen.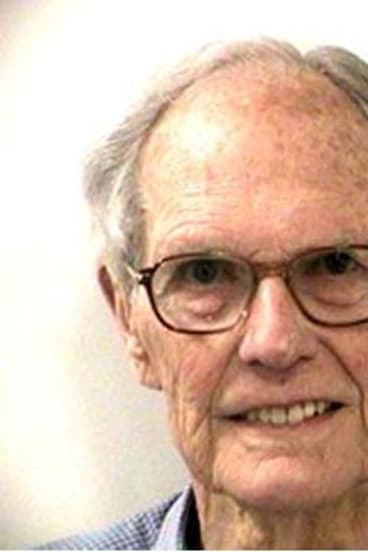 Mr Osborn has been without medication, and police have expressed grave concerns for his safety.
A retired diplomat and Canberra resident since the 1940s, Mr Osborn is described as a gentle, kind man, who would be likely to approach members of the public.
Mr Allen said his disappearance had hit the family hard, but said they were still confident that Mr Osborn would be found healthy and well.
"I think he's sitting somewhere lost, and that's what the police believe as well," Mr Allen said.
"It's pretty hard for the family at the moment, as you can imagine Eliza and Beverley are very upset about the whole thing and they just want to get their father and husband back,
"The last sighting we got from him was at a car park on Commonwealth Avenue in Barton there, and the call was to basically say 'I'm coming home'."
He has since come into contact with a member of the public, asking for directions to his home.
He started walking the right way, but is believed to have gotten lost again.
Mr Osborn is thought to be somewhere in Canberra's inner-south, although local police have also put calls out right across the ACT and NSW.
Police said that he was likely to be driving a gold coloured Honda Civic, with the ACT number plates YDW-31H.
"He's sadly got dementia and with that comes issues, he shouldn't be driving, yet somehow he is," Mr Allen said.
Mr Osborn is 180cm tall, thin, with grey hair and wearing a beige coloured sweater, brown pants and brown shoes.
Anyone with information about his whereabouts should contact police immediately on 131 444.