Fitness enthusiasts jump in to help Vinnies via Hurt 4 The Homeless
Even the mere mention of burpees is enough to send a lot of people running in the opposite direction.
This Saturday, dozens of ACT residents will face the harsh winter morning to tackle an hour of burpees to raise funds for Vinnies to help the homeless.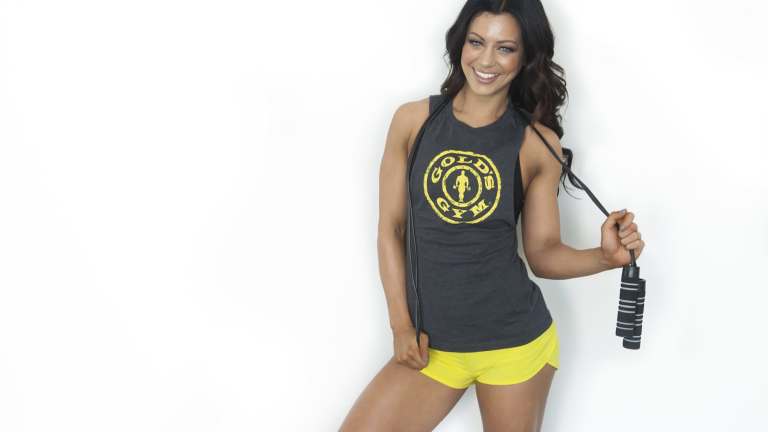 Darren Bruce from Empower Mind and Body personal training in Phillip came up with the idea for Hurt 4 The Homeless, which will kick off at 6am.
Local fitness star Jenna Douros, who is also involved in the event, said the snow in the past week highlighted the struggles faced by Canberra's homeless.
"In the ACT alone, it's estimated that there are 1758 people experiencing homelessness, and we have the second-highest rate of homelessness in Australia," she said.
"You think we're a pretty small community and to have those sort of numbers is crazy. We can come together and make a difference; all it takes is to combine forces and do something little like this. Hopefully, we're able to reach our goal of $10,000, but everything helps."
The fitness enthusiasts will take part in a gruelling hour of burpees on the lawns in front of Old Parliament House.
"I've attempted how many I can fit into a minute and I got up to 39. In terms of how many I'd like to fit in the hour, I'm hoping I'll get at least 600," she said.
"My aim is to just keep going at a steady pace, I won't be rushing it. Me being me though, I'll be starting off much harder than I should."
Douros, who is an ambassador for Gold's Gym in the ACT, was recently named national female ambassador for the gym, alongside fellow Canberran Nick Kyrgios.
Everyone is welcome to help count the burpees on Saturday from 6am to 7.15am at Reconciliation Place, Old Parliament House.
Or if you don't want to brave the cold, you can donate at vinnies.org.au/donate and select Hurt For The Homeless.