Kathleen Bautista's phone: How police were able to find the missing teenager
​Many have hailed the discovery of missing Canberra woman Kathleen Bautista after six nights alone and injured in the bush as a miracle. Few realise just how on the money they are.
Police and experts have shed light on the difficulty faced by police in pinpointing Ms Bautista's location based on signals from her mobile phone.
The 19-year-old teaching student was found in the Cotter reserve area, west of Canberra on Friday morning.
For days, emergency services crews had combed bushland near Lower Molonglo Nature Reserve, up to 20 kilometres away, based on signals between her mobile phone and the Black Mountain tower.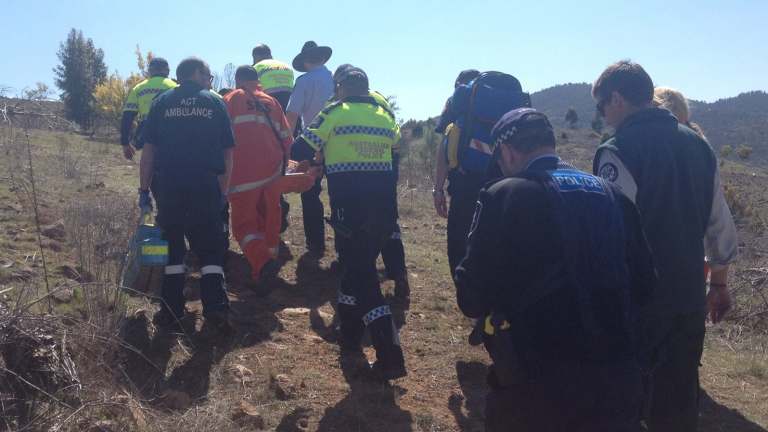 ACT Policing major crime leader (security intelligence) Ivan Naspe said police initially pinpointed signals between the phone and Black Mountain Tower.
But further analysis of telecommunications records revealed Isaacs Ridge as a second tower, allowing police to cross-check the information and further define the search area.
"The information from mobile phone towers can be unreliable and is used as a guide only," Sergeant Naspe said.
"In this case our guide indicated it was in the vicinity of the Black Mountain Tower.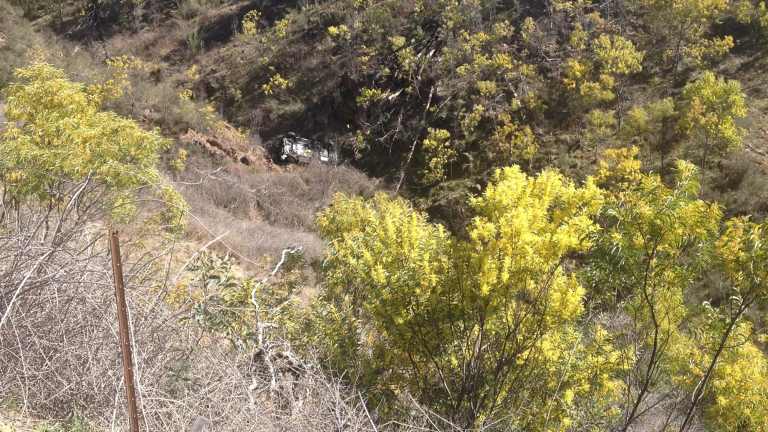 "We scrutinised the information further and identified another tower [Isaacs Ridge]. The further intelligence enabled us to cross-check the information already at hand ... against the Black Mountain tower ping."
That led search parties to home in on Settlement Road, where the teenager had crash her car almost a week earlier.
Navid Sobbi, managing director of National Surveillance and Intelligence, said every mobile phone is in constant communication with surrounding towers, even when it's on standby.
Through telecommunications providers, law enforcement can use a phone number or IMEI [International Mobile Equipment Identity] to "ping" the device, he said.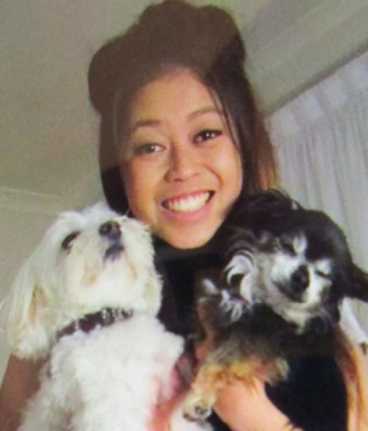 "When they ping the device, it basically sends a command through the network and tries to locate a device between particular cell towers. To locate the device, they'll need a minimum of three cell towers and it will give them an approximate location," Mr Sobbi said.
The accuracy of the location depends on the number of towers in the vicinity.
"The more cell [towers] there are, the more accurate it will be. To triangulate you need a minimum of three [towers] to get it down to a 50 to 100-metre radius. If it's a more built up area, you'll get a more accurate reading, down to even 20 metres or 10 metres," he said.
This technique is called multilateration, according to Macquarie University Adjunct Professor Clive Williams, and it can be problematic.
"As you get further away into the countryside then there are fewer towers so the process is less accurate," he said.
"The actual process of multilateration may take a while because you have to go through a lot of data to be able to determine the phone signals and you may have to do it with multiple towers."
Mr Sobbi said the time elapsed, the distance of the towers and the probability that her phone was dead further stacked the odds against finding Ms Bautista alive.
"Almost 99 per cent of all the phones out there have a lithium watch battery installed inside so if the phone batteries have died for the next half an hour to an hour they can still ping the device," Mr Sobbi said.
"Law enforcement would need to act rather quickly when someone goes missing. If that's one of the first ports of call then that needs to be acted upon very quickly because they don't know how long the battery would last."
Professor Williams said Ms Bautista's story drove home the importance of carrying a mobile phone and raised questions about the powers afforded to law enforcement when lives are at stake.
"It does argue the case for having better systems to locate someone when it's an emergency," he said.
"If there's a bone fide reason for people to know where you are then the process should be streamlined. Particularly if the person could be injured."