Keeping Collins afloat ludicrous: expert
The Defence Materiel Organisation cannot be trusted to deliver accurate cost estimates or capability projections for the country's $36 billion future submarine fleet, a senior naval analyst has said.
Rex Patrick, a former submariner, said that despite its multibillion-dollar budget and 7000-strong workforce, the DMO had been spectacularly and consistently wrong on the cost estimates it has given the government on maintaining the Collins-class fleet. Each of the six boats costs twice as much to sustain and operate as an American nuclear submarine, while falling far short in terms of either capability or availability, Mr Patrick said.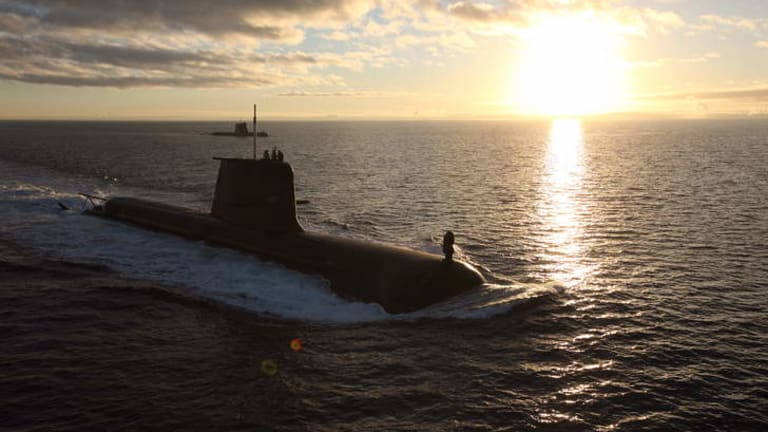 ''In 2014-15, the accounting cost of Australia's submarine force will, by Defence's own numbers, hit $1 billion,'' Mr Patrick, the chief executive of a defence consultancy Acoustic Force, said. ''Government would have every right to be nervous about anything put forward by the DMO with respect to SEA 1000 (the Collins replacement program)''.
DMO has refused to comment on its alleged poor performance in estimating sustainment costs. It has, on occasion, erred by as much 55 per cent in a single 12-month period.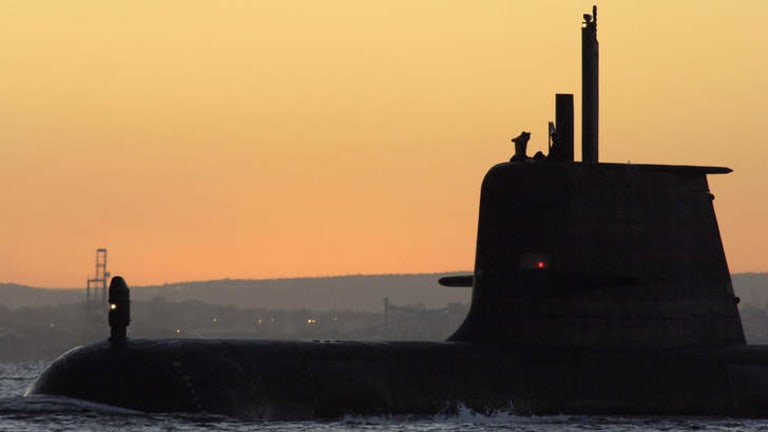 ''The chief executive officer of the DMO, Warren King, has previously acknowledged, publicly, issues with Collins sustainment,'' a departmental spokesmen told Fairfax Media.
While one DMO official offered ''confidential background for you to reflect upon when deciding to run the story'', the department was not prepared to publicly challenge Mr Patrick's assertions, that are contained in an article to be published this week in the Australia-Pacific Defence Reporter.
Mr Patrick cites responses, most of which were made by Mr King, to questions at Senate estimates hearings in the past seven years to establish a history of chronic underestimation of what it would cost to keep the Collins class afloat.
He said the real cost is running at ''just shy of $100 million'' per boat.
''This is a number that is made even worse when one considers their availability; a recent US Department of Defence report put the per-boat operating and sustainment cost of the Los Angeles and Virginia class (of nuclear submarines) at $50 million and $59 million respectively.''
He said the cost versus availability ratio of the Collins class fell well short of the much more contemporary, albeit slightly smaller, conventional boats operated by European and Asian fleets. ''Two years ago … Defence struggled to justify the money being spent on Collins as value for money. Today it would be an impossibility,'' Mr Patrick said.
''For the $600 million-plus annual cost of keeping between two and three 20-year-old Collins-class submarines at sea, the RAN [Royal Australian Navy] could buy a brand new, reliable, deployable, high-end submarine every year.''
A DMO spokesman said all would be made clear when the second part of the Coles report into the submarine fleet was released ''shortly''. It is eight months overdue.