Kippax master plan under way for west Belconnen growth
The ACT government is preparing a draft master plan for Kippax, which is expected to grow as Belconnen expands west.
Minister for Planning Mick Gentleman said the plan was scheduled for release and community feedback later this year.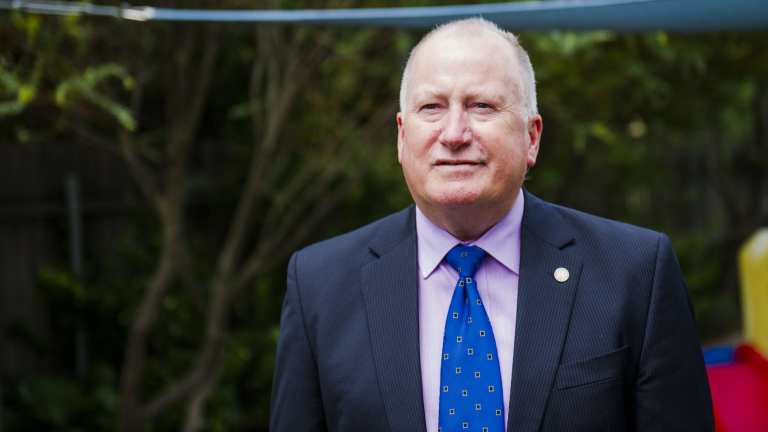 "It will incorporate the findings from the extensive community consultation undertaken as part of the Riverview Group's preparation for West Belconnen, as well as other relevant studies and previous consultation undertaken by the planning directorate," Mr Gentleman said.
"Doing a master plan now will ensure Kippax will be ready to attract new commercial opportunities, facilities and services as demand increases as new suburbs are established in west Belconnen."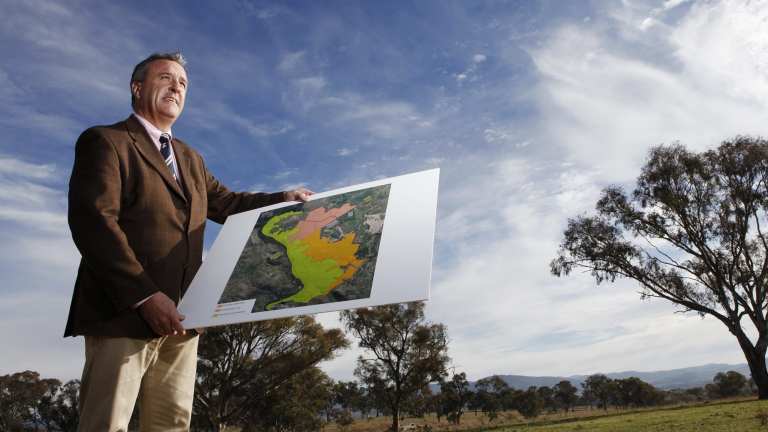 A new cross-border suburb in the region became one step closer in May following the release of a draft territory plan variation to allow urban development of land in Canberra's north.
When approved, the planning changes will facilitate the development of more than 6500 homes in west Belconnen.
Mr Gentleman said a Kippax master plan would allow the government to identify improvements around the centre, taking into account sustainable practices, liveability, economic activity and neighbouring suburbs.
"The master plan will look at how people get to the centre from surrounding suburbs and the connections in and around the centre, with a particular view to making it easy to move through the centre safely as well as have adequate parking and public transport," he said.
Local member Yvette Berry said the master plan was an opportunity to improve pedestrian access at the centre, particularly for older residents.
"With the school and Kalparrin Aged Care so close, it is important we make sure that the centre remains safe and accessible," she said.
"Building housing close to shops and services gives older people looking to downsize an opportunity to stay here in our community.
"Anyone who has grabbed a coffee on a weekday morning knows that it is older people who are revitalising Kippax and I'll be looking to make sure their voices are heard in the master plan process."
Emma Kelly is Canberra Times reporter.