Kybeyan Valley residents urged to activate survival plans
The status of the Yarrabin fire at Kybeyan Valley has been upgraded to Watch and Act, as firefighters continue to battle the blaze near Cooma.
By 4.30pm on Friday the fire had burnt through 9,600 hectares of bush and grass land, and 150 firefighters were working to keep the flames under control.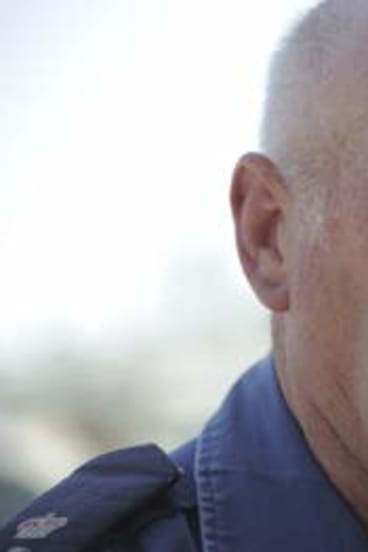 The fire was burning approximately 14km south south east of Numeralla and 30km north of Nimmatabel.
The RFS advised smoke may be visible and ember attacks were a possibility to the east and south of the fire, near Nanadawar, Kybean Station, Turros Gap and Jibolaro Creek.
Residents in the Kybeyan Vallery have been warned the properties may be impacted by the fire, which is burning in very high fire danger conditions.
Those in the area have been advised to monitor conditions and activate their Bush Fire Survival Plan.
Local roads may be closed by RFS at short notice depending on fire behaviour.
Crookwell fire
A bushfire 25km from Crookwell in the Southern Tablelands continued to rage across 40 hectares of land on Friday evening, where crews had earlier fought to save the home of a 70-year-old man.
A total of 20 firefighters and seven aircraft were on the scene of the blaze, which was classified as out of control.
Cobbler Road, Yass fire
Meantime in Yass criticisms over lack of information and confusing emergency alerts are rife, where crews continue to battle a bushfire 11km from the town.
A community meeting on Thursday attracted close to 400 residents, who voiced a variety of concerns, Peter Dyce from the Rural Fire Service said.
"There was a lot of constructive criticism and suggestions made by community members as to what could be done better," he said.
"They were concerned that possibly we weren't giving them enough media or coverage through a newsletter. The messages coming out through emergency alerts was very strange to them and some of them didn't understand what it really meant.
"They just wanted clarification."
The fire is now burning on two fronts, one 11km from the town at Devil's Pass, and has a perimeter of 98km.
Crews have been working on back burning and containment lines, but Mr Dyce said there was an increased chance of danger as conditions deteriorated.
"We predict the wind will increase this afternoon and that will put pressure on the fire," he said.
"We've getting extra resources coming this afternoon, to be on stand by. We've got 11 aircraft and they're going to be dispatched soon, if anything goes wrong. They'll bomb it and knock it down as soon possible."
Around 30 to 40 tankers are also on the ground, manned by approximately 120 crew members.
"The crews are a very, very dedicated bunch of people," Mr Dyce said.
"Of course they're getting tired and quite a lot of have actually lost their own farms. But they're not worrying about what's happened, they're more concerned about making sure there isn't more damage, more devastation to their community.
"That is a typical Australian way. Australians are known to dig deep, get on the road and do what's got to be done."
Sand Hills, Bungendore fire
Near Bungendore, crews have contained a fire at Timber Top Road and about 30 fire fighters are conducting mopping up operations in the area.
On Friday morning an RFS spokeswoman said there was still the potential for flare-ups at Bungendore and fire fighters were working to strengthen containment lines and prepare for the coming warmer conditions.
Morning & Afternoon Newsletter
Delivered Mon–Fri.