More Gungahlin suburbs to be connected to NBN
Parts of Harrison, Mitchell, Watson and Franklin will be switched over to the National Broadband Network on Sunday as the existing copper network is switched off.
This latest installation comes after two years of delays and recent installations across Canberra's north which have frustrated community leaders and residents.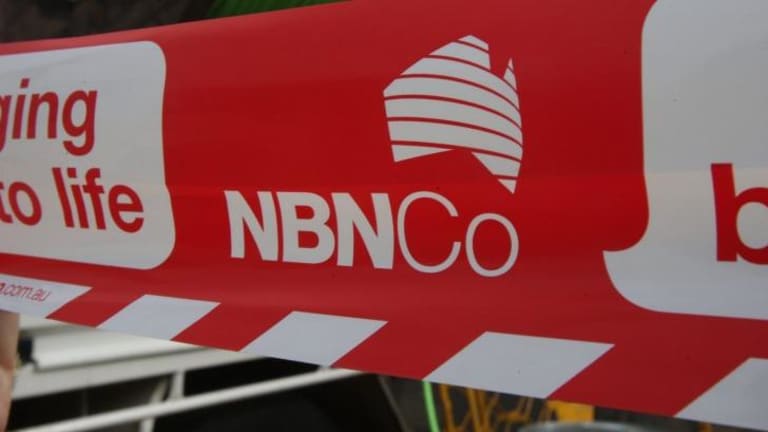 Gungahlin Community Council president Ewan Brown said he hoped Sunday's roll out would be "seamless" and another step towards the connection of all Gungahlin residents to the NBN.
"On previous occasions I was concerned that people weren't being told they could have a voice only package without a data package and NBN have taken that on board," he said.
Mr Brown said earlier installations in Gungahlin had suffered from logistical difficulties which resulted in delays and some confusion for residents.
"It was a problem of trying to get too much done too quickly and not realising the logistical implications," he said.
Despite earlier difficulties, Mr Brown said NBN Co had improved communication with residents and he had noticed a decline in complaints from Gungahlin residents.
NBN Co spokesman Darren Rudd said more than 13,000 families and businesses in Gungahlin were now connected and work was under way to connect 14,000 homes and businesses in Civic and Queanbeyan.
Mr Rudd said the switch was not automatic and residents and businesses needed to move their landline and internet services if they wished to continue using them.
Australian Communications Consumer Action Network Teresa Corbin said NBN Co had done a good job communicating with residents although some people struggled to understand how the changes affect them.
"We're particularly concerned about phone only customers who are often very confused as the NBN is so often discussed as something to do with the internet, rather than an update of the whole communication system."
Ms Corbin said residents needed to be aware of the installation but shouldn't feel pressured into making decisions on the spot if uncomfortable as workers could be asked to come back at another time.
She also urged residents to be vigilant against scammers who may the opportunity to defraud confused residents.
"Always check ID, and if a non-standard installation is required, a quote will be prepared for you to consider. You will pay your telecommunications provider, not the installers," Ms Corbin said.

Henry Belot is a reporter at The Canberra Times.
Morning & Afternoon Newsletter
Delivered Mon–Fri.