New Supreme Court for Canberra
Canberra will need a temporary courthouse when work begins on a major overhaul of the city's legal precinct.
The ACT Supreme Court will be upgraded and linked to the Magistrates Court building under a plan to meet the requirements of the city's judicial system for the next 50 years.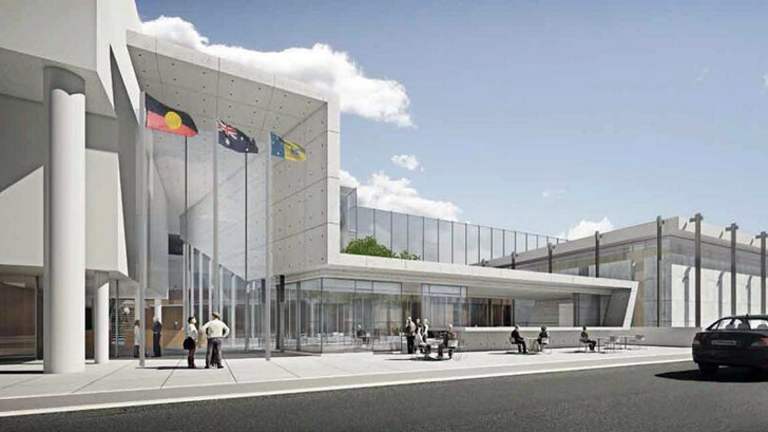 The magistrates and supreme courts will share some facilities and staff in the expanded complex, which will be constructed under the ACT's first public-private partnership.
The government has promised to protect heritage features of the Supreme Court building, including marble cladding and timber.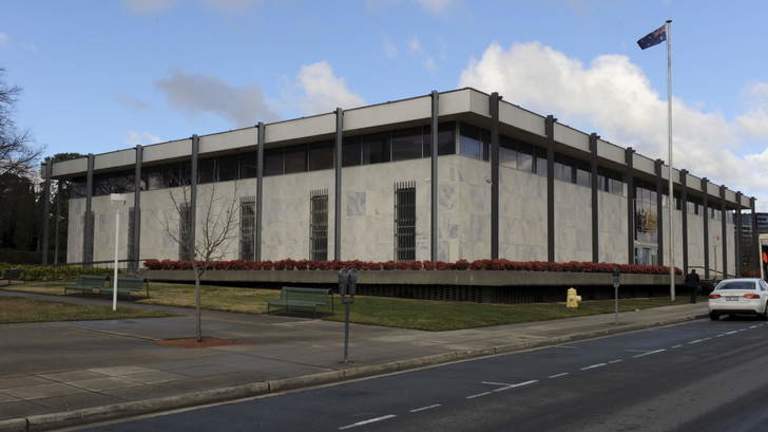 Attorney-General Simon Corbell said the Supreme Court would probably relocate to commercial office space during construction work.
''This will not be the first time that a court has been required to relocate for an interim period whilst a redevelopment occurs,'' he said.
The centre would include eight new courtrooms, five of which could be used for jury trials.
The existing Supreme Court building has only two rooms that can be used for jury trials.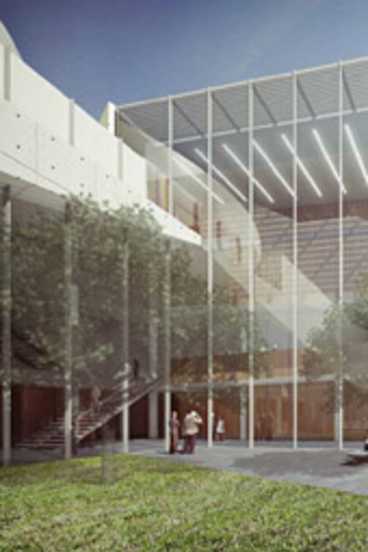 ''At the moment there are only two jury courts available in the ACT Supreme Court and this significantly limits the capacity of the court to hear matters involving a jury on any one day,'' Mr Corbell said.
The magistrates and supreme courts would share facilities and some staff. ''Courtrooms are used as needed between the Magistrates Court and the Supreme Court,'' Mr Corbell said. ''Support staff are used as needed between these two courts and having them in a single combined building - albeit one that still respects the different jurisdictions for the different courts - is the way to achieve that.''
The courthouse project will be the first test of the ACT government's ability to manage public-private partnerships. The government wants to use the partnerships for the new University of Canberra sub-acute hospital, the Capital Metro light rail network and City to the Lake project.
Treasurer Andrew Barr said it was inappropriate to speculate on the cost of the project while tenders were being sought.
But he said the partnerships were only feasible for projects that cost more than $100 million.
He said building infrastructure through public-private partnerships delivered an average 11 per cent saving to governments.
The courts partnership could include financial incentives to contractors who met certain milestones.
It was possible that the continuing operation and maintenance of the court complex would be included in the partnership.
''You can incorporate the design construction, operation and maintenance of facilities as part of a longer-term contractual arrangement,'' Mr Barr said.
Mr Corbell said the government would consider what continuing court building operations could be included in the public-private partnership.
''There are a range of services that are intrinsic to the operation of the courts and all of those will be considered and an appropriate bundle developed,'' he said.