Obesity crisis proves a weighty issue for Canberra Hospital
The toilets at Canberra Hospital used to be rated to 170 kilograms before the patients started breaking them.
They have since been replaced with models that can carry 400 kilograms, while huge motorised hoists hang from the ceilings above beds in some of the wards.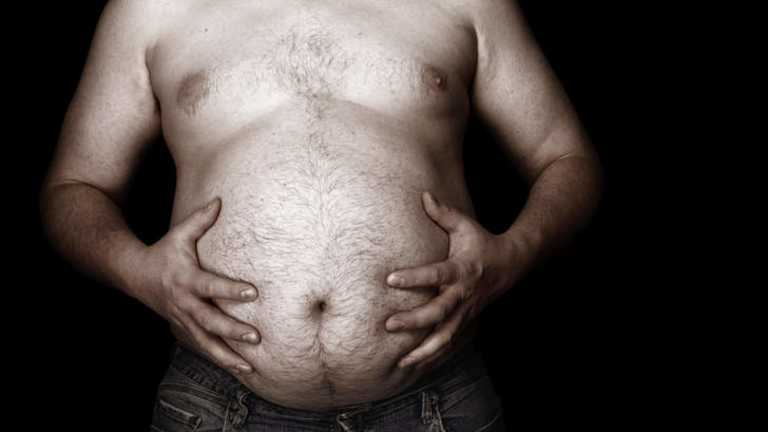 Doorways have had to be widened to accommodate reinforced wider beds designed to cope with bigger patients, and a small fortune has been invested in ambulances that are able to carry increasingly heavy passengers.
This is the coalface of Canberra's obesity crisis, where the rapidly expanding waistlines of Canberrans is pushing ageing infrastructure never built for supersized bodies to breaking point.
Council of Australian Governments data shows that the territory is continuing to lose its war on fat, with 25 per cent of Canberrans now considered obese and a further 38 per cent considered overweight.
And it is getting worse.
The ACT's combined overweight and obesity rate grew from 23 per cent in 1995 to 63 per cent last year, while a quarter of our children are now too heavy.
During the last ACT election the Labor government set a ''zero growth'' target for obesity, but it is a battle it is losing, with some predictions that the combined obesity and overweight figure could be as high as as 80 per cent of the adult population by 2025.
At Canberra Hospital this growth is most visible in a subterranean storage room that houses specially made plus-size wheelchairs, slings and beds valued at about $200,000.
The equipment is necessary to help staff manage morbidly obese patients without hurting themselves. But they are more expensive: bariatric beds cost $5000 more than a standard model.
Even the hospital building itself is struggling to cope with the larger patients. Theatre doors, lift capacities and floors are not able to cope with the larger equipment.
Rick Narayan - the hospital's manual handling trainer - said the largest patient admitted weighed 382 kilograms. That patient has since died, but his size prevented him from having MRIs as the machine's weight capacity was 150 kilograms.
"It's about safety for our staff. When we move an obese patient we need four to six staff to move patients. In some situations we've had eight,'' Mr Narayan said.
"In the new women's and children's hospitals, hoists are just part of the standard fixtures - we are preparing for an influx of large patients so the features are becoming standard.''
One pregnant woman weighing more than 250 kilograms had her caesarean section performed on a bariatric bed last year rather than a theatre bed due to her size.
According to Mr Narayan, weight and body mass index measures become less useful at that size.
"The way I describe it and teach people is I say, "imagine an outside barbecue setting you used to put your umbrella in, the table, that's the belly and you could easily sit four people around him [our biggest patient].
"We had to have our lifts specially refurbished and designed, the rails were removed so the larger beds could go up the 10 storeys.
''So there are limiting features in the design of the building because it was designed 50 to 60 years ago.''
A plan to have special bariatric rooms on each ward means the floor and roof have to be reinforced and the doors widened at a cost of about $250,000 per room.
A recent South Australian study found the direct costs attributed to overweight and obesity in public hospital costs would jump by $165 million in 25 years.
That is on top of national estimated costs for obesity and obesity related illness which topped $37.7 billion in 2009.