Officers dig in as hepatitis cases rise
Hepatitis C cases are rising among ACT jail inmates as prison guards remain opposed to a new push to start a needle-exchange program at Alexander Maconochie Centre.
It has been almost 10 months since Chief Minister Katy Gallagher announced an Australian-first needle exchange at the prison as part of a plan to curb blood-borne disease.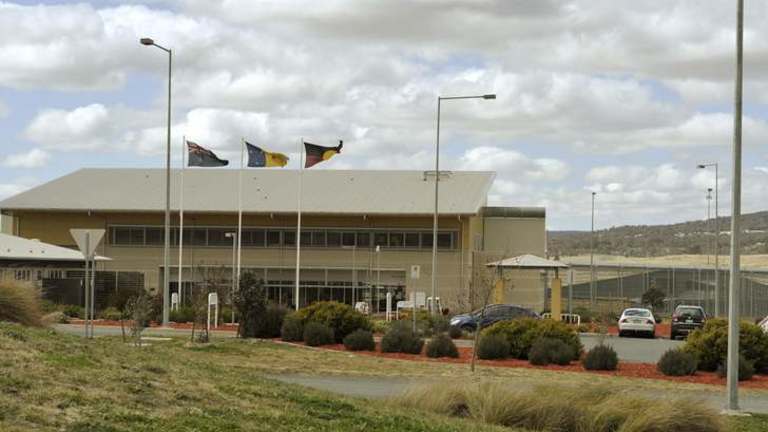 The issue, discussed in various forms since the jail's inception, has faced strident opposition from guards, who say it is unworkable and would jeopardise their safety.
Health Directorate officials met prison guards on Monday to give them a detailed version of the model announced last August.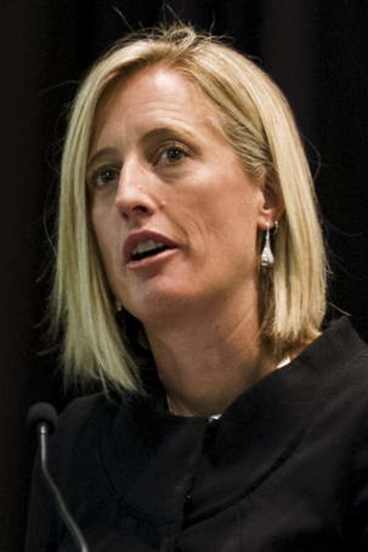 The model would see inmates swap dirty needles for clean needles using safety containers, in a one-for-one exchange overseen by prison medical staff.
Guards and prison workers have six weeks to respond to the plan, with ongoing consultation and ''focus group'' sessions offered in the meantime.
Government officials said they left the meeting with ''no doubt'' that further changes were needed to win the support of the guards.
But as the protracted negotiations continue, more inmates have tested positive to hepatitis C.
Two new inmates are known to have acquired the disease inside the jail since March last year, although that number may be higher due to the difficulty in determining ''in-custody transmissions''.
There are a further 18 cases where the disease may have been transmitted inside the jail, but where ''in-community transmission'' has not been ruled out.
The Health Directorate said that developing the needle exchange was a ''complex and sensitive process'', and that it needed time to work through the range of issues associated with putting the proposal into a practical form.
Health Directorate deputy director-general Stephen Goggs said there was a strong turnout at the meeting, and ''frank and forthright participation'' by guards.
''It's fair to say that there is still a high level of concern from custodial officers. They're concerned obviously that any needles in the AMC pose a safety risk to them,'' Mr Goggs said.
''They're also concerned that almost no model reduces the opportunity for detainees to share needles, so that's something we still need to work through.
''I think we've still got quite a way to go, but they came up with very constructive and direct feedback.''
The Community and Public Sector Union, which represents ACT prison guards, has maintained its opposition to the needle exchange plan since reacting angrily to the surprise announcement last year.
Union regional director Vince McDevitt said initial reports from Monday's meeting suggested a number of ''problematic issues'' had not been addressed in the detailed model given to guards.
''We will be meeting with our members and consolidating our collective response to the revised proposal next month,'' he said.
Mr McDevitt said the AMC was not the right place to trial a needle exchange, due to its layout, the difficulties in maintaining anonymity of heroin users, and the mixture of a broad range of prisoner types.
The union took the issue to Fair Work Australia last August, saying the government had breached a clause in the guards' enterprise agreement by failing to properly consult with them. That clause states ''no needle exchange program … shall be implemented without prior consultation and agreement by the directorate and union[s]''.
The Health Directorate said it would be open to guards raising the issue of retaining that clause in the current enterprise agreement bargaining negotiations.