Ombudsman backs down on bias complaint probe
The ACT Ombudsman's office has dropped its pursuit of Canberra Liberals' complaints of political bias by Legislative Assembly authorities.
The complaint by the opposition was lodged in June after the Speakers' office found that Liberal frontbenchers Alistair Coe and Vicki Dunne had misused money from their office allowance and ordered the pair to repay $3000.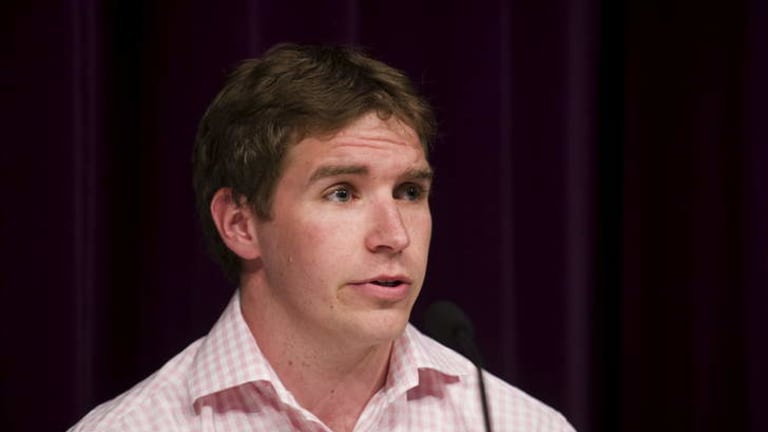 The initial complaint was against the office of the then Speaker, Shane Rattenbury, with the two Liberals accusing the ACT Greens Speaker of making decisions that were ''inconsistent and arbitrarily applied'' and that ''consistently favoured'' Labor and the Greens.
The office of Ombudsman Colin Neave refused to answer questions this week but it is believed that he backed off in the face of a threat of a Supreme Court jurisdictional challenge by the Clerk of the Legislative Assembly.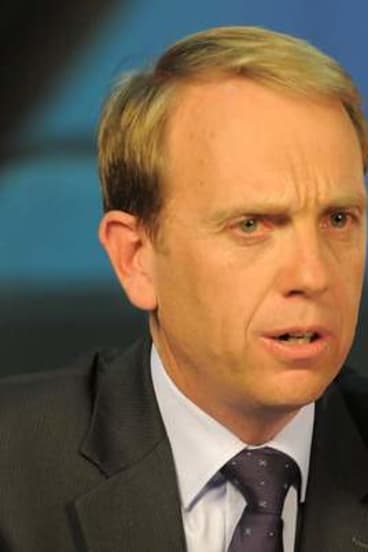 Neither Mr Coe nor Mrs Dunne would comment but Attorney-General Simon Corbell said the result was ''embarrassing'' for Mr Coe.
In August, then acting Ombudsman Alison Larkins issued a public statement that said she had no jurisdiction to investigate the Speaker's office and she would instead direct her inquiries to the office of the Clerk of the Assembly, which advises the Speaker on technical matters.
Ms Larkins said at the time that she could examine the actions of the Office of the Legislative Assembly and the advice it gave to MLAs on the use of their office spending allowance.
A spokeswoman for the Ombudsman's office said the office would not be answering questions.
''As our investigations are conducted in private we are unable to provide any update on this matter,'' the spokeswoman said.
The Assembly's Clerk, Tom Duncan, also declined to speak.
Mr Corbell said it was wrong of the Liberals to involve the Ombudsman in the matter.
''This really is an embarrassing end for the complaint by Mr Coe. It leaves him red-faced and it highlights that he was seeking to hide behind a complaint to the Ombudsman for what was a simple failure by him and his colleagues to abide by the rules about expenditure,'' Mr Corbell said.

Noel Towell is State Political Editor for The Age
Morning & Afternoon Newsletter
Delivered Mon–Fri.