Piece of Queanbeyan history up for grabs
A piece of history is on sale across the border as the Mill House goes on the market.
The two-storey stone building at 57 Collett Street was built in 1883 as a residence for operators of the adjoining Byrnes Mill, but for the past 11 years it has been home to the Richter family.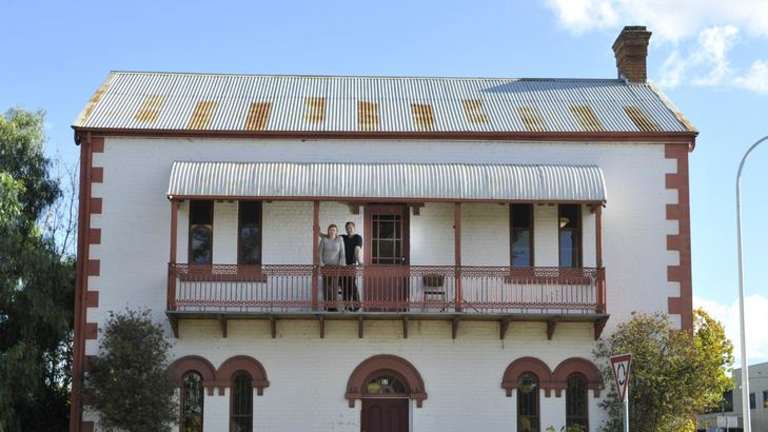 According to Australian Property Monitors, the heritage-listed property last traded in 2001 for $237,500 but more than a decade of hard work has almost quadrupled its value.
Faced with rotting window frames and peeling paint, Elaine Richter said she and husband Brent had to strip the interior back to the bones before starting the restoration.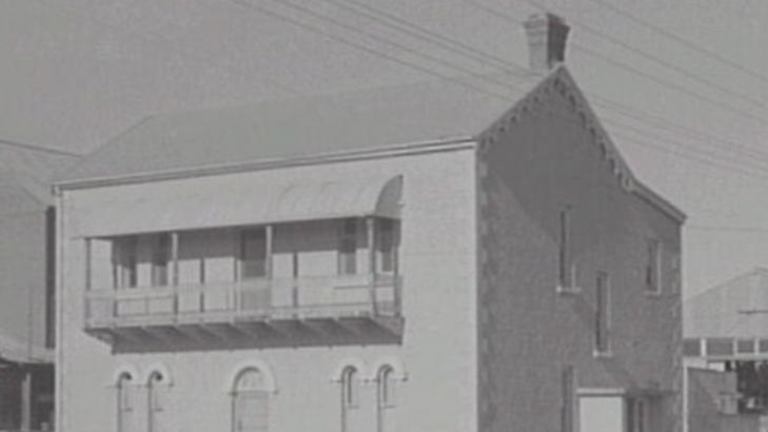 "We've done a lot of work," she said.
"There was a lot of painting and you can imagine the logistics of painting [12-foot ceilings]."
Previous incarnations of the 10-room building have seen it used as a teahouse, bookstore, antiques dealer, gallery and a family home.
The couple said they initially bought the property with the idea of running a café – both work in the hospitality industry – but other businesses and their two children took priority.
Mr Richter said it was now time to move on from the home, which he described as an icon within the Queanbeyan region. "It is a real talking point," he said.
"We were dead lucky when it came on the market. I remember our solicitor telling us it wasn't the right time to buy and that we could do better . . . But we loved it."
Despite market concerns in the wake of the federal budget, LJ Hooker agent Chris Ljungdahl said it shouldn't take long for the historic property to attract interest. "This type of property usually bucks the trend in that if you are in a position to buy, you can choose," he said.
The property is on the market for offers of $880,000 and over.