Police CCTV helps catch vandal on Bunda Street
Police operations have used live CCTV footage to apprehend a 27-year-old man, after allegedly seeing him doing graffiti on a store in the city.
A member of the Police Operations team allegedly saw the man writing on a wall on Bunda Street at about 12.15am, and was able to give officers from City Police Station his exact location.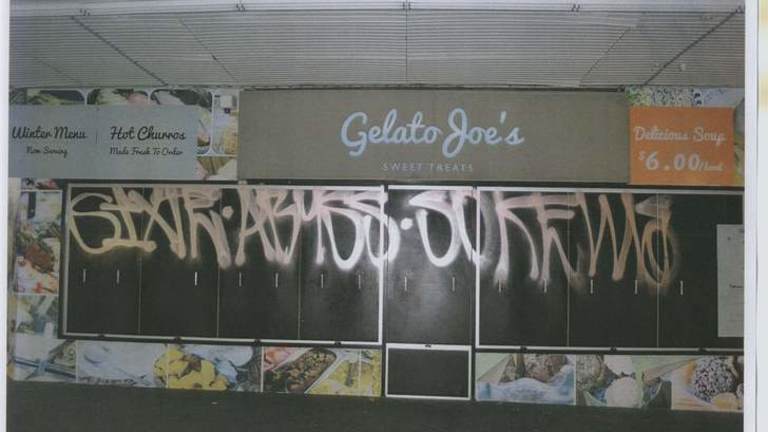 The operations member continued to watch the CCTV stream as the officers went to the scene.
A man from Bonython was arrested by police and taken to ACT Watch House, where he was later released.
North District Superintendent Brett Kidner said ACT Policing Operations members monitored CCTV cameras throughout the city, and their efforts helped police to apprehend offenders quickly.
"This incident is a perfect example of the benefits this technology offers," he said.
The man will be summonsed to court at a later date.