PS unions say Gallagher broke pledge
Unions have accused the ACT Labor government of breaking an election promise to the territory's 20,000 public servants.
The ACT government has asked workers to accept a 2 per cent a year wage increase for four years.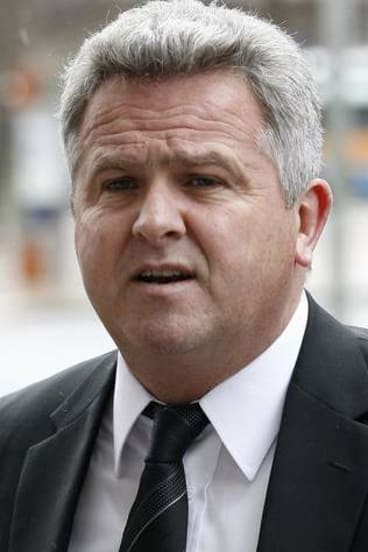 The Community and Public Sector Union says the amount is a ''pay cut in real terms'' and worse than any wage offer from conservative governments in other states and territories.
ACT regional secretary Vince McDevitt said the government had also broken its election commitment to start wage negotiations as soon as possible after last year's election.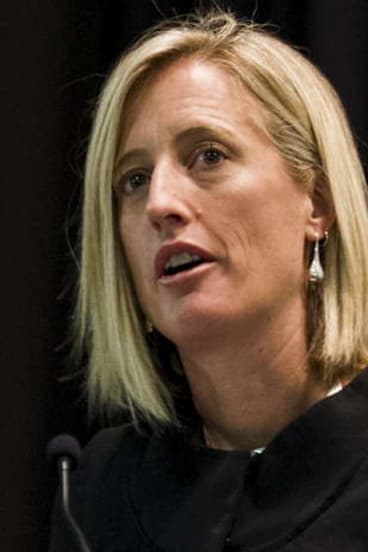 He said negotiations would start on June 4, coinciding with the ACT budget, while the existing agreement was due to expire on June 30.
Chief Minister Katy Gallagher's office said on Thursday claims the government had broken a promise to workers were false.
In a letter to Mr McDevitt this week outlining the pay offer, the Chief Minister and Treasury Directorate said it ''was prudent for the ACT government to be restrained in its spending'' due to federal ''fiscal consolidation'' and the forthcoming federal election.
Last month, the Chief Minister recommended the territory's MLAs also accept a pay freeze this financial year due to economic conditions.
But Mr McDevitt said ACT public servants had been ''shafted'' and accused the government of delaying the start of negotiations to ensure the ''inferior offer'' was drowned out by the budget.
''This once again sets the stage for a greatly delayed process with a really modest outcome,'' he said.
He said conservative governments in NSW, Victoria and the Northern Territory had offered increases of 2.5 per cent to 3 per cent.
An offer of 2.35 per cent from Campbell Newman's government in Queensland was rejected by public servants in that state.
''What is surprising here is their behaviour and the position they've adopted is far worse than the conservatives around the country,'' he said.
''The only thing they're missing is the job cuts and god knows what's going to be in the budget.
''They're unreasonably restraining wages to the extent that our workers are being offered a pay cut because their salaries won't grow as much as inflation.''
Unions ACT secretary Kim Sattler had no doubt union members would vote down the pay offer unless it was increased.
''We actually prepared them for a bad outcome that was better than this,'' Ms Sattler said. ''What's been offered by McDonald's is better than this.''
Ms Gallagher described the increase as reasonable, saying the ACT Government had always given what it could afford.
"Two per cent is what the budget can withstand without seeking any trade off from our employees," she said.
"We're not looking to downsize the public service. In fact, over the next government, we'll be looking to increase numbers in the public service."
Speaking on ABC Radio, Ms Gallagher said the suggested increase of 3 per cent was not feasible without further impacting on the service.
"If there has to be a higher pay outcome, then we need to find that money from within the existing appropriations," she said.
"Every 1 per cent is about $20 million to the budget."
A spokeswoman for Ms Gallagher further stated that claims the government had broken an election promise on the timing of negotiations were false.
''The ACT government has been in discussions with the unions since before Christmas,'' she said.
Morning & Afternoon Newsletter
Delivered Mon–Fri.