Public service role changes
In another shuffle of senior bureaucrats, Blair Comley has been appointed to run the Resources, Energy and Tourism Department.
He replaces Drew Clarke who has been made secretary of the Department of Broadband, Communications and the Digital Economy.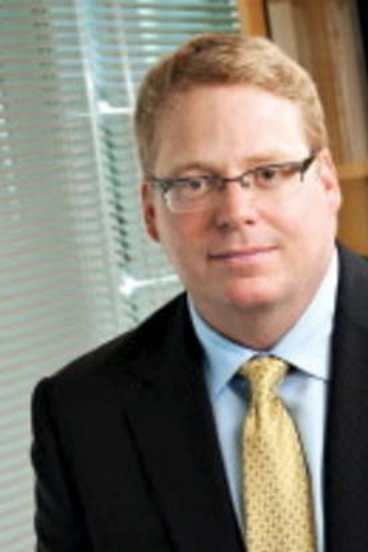 Mr Comley has been secretary of the Department of Climate Change and Energy Efficiency since 2011.
Before that, he a deputy secretary in that department and also held a range of senior positions in the Treasury. He represented Australia for three years on economic matters at the OECD and was the Acting Chief Executive Officer of the Australian Office of Financial Management.
Prime Minister Julia Gillard announced the appointment late on Friday.
Ross Peake is a senior reporter for The Canberra Times