The federal government will deliver record funding to the ACT public hospital system with $2.6 billion to be spent over four years from 2020, Senator Zed Seselja announced on Friday.
But an ACT government spokesman said while the funding was welcomed, more was needed in the prevention space to reduce the increasing demand for acute care.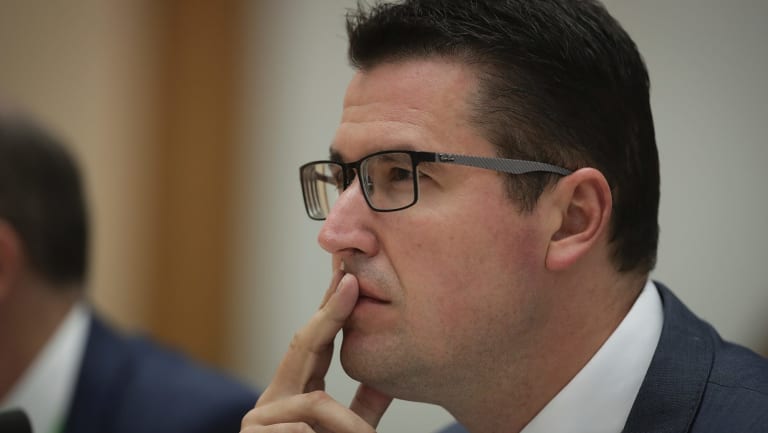 Liberal Senator Seselja said it was "record funding".
"This is almost double what was delivered under the last ALP budget," Senator Seselja said.
He said it was part of a new long-term agreement across the states and territories to provide public hospitals with additional funding.
"While I welcome this extra funding today from the Coalition government, the ACT government also needs to be doing more to ensure the funding they receive from the Commonwealth is spent efficiently and effectively," Senator Seselja said.
"ACT residents need to be getting better outcomes and not simply more of the same."
An ACT government spokesman hit back saying Canberra, like every jurisdiction across the country, was seeing increased demand for acute hospital care.
"The Commonwealth has a responsibility to further invest in primary health care and aged care," the spokesman said.
"We will continue to push the Commonwealth to increase their investment in these areas as this is what will really drive down demand for acute hospital care."
ACT Minister for Health and Wellbeing Meegan Fitzharris said "the ACT government will continue to invest in preventative, community based and acute health care to keep Canberrans healthy and well".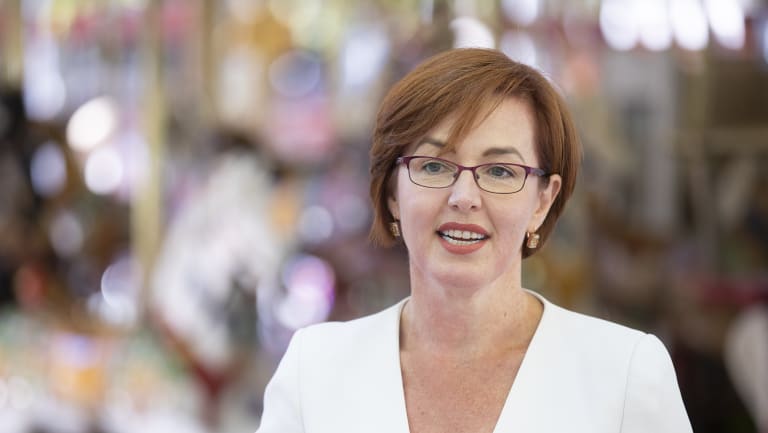 While scant on detail, the funding agreement outlined reforms including better co-ordinated care particularly for patients with complex and chronic disease, reducing avoidable readmissions to hospital, nationally cohesive health technology assessment, education around prevention and wellbeing and enchanced health data.
Health Care Consumers' Association executive director Darlene Cox agreed that funding needed to be directed more towards preventative health care models.
"Clearly the health care needs of our community are increasing due to population increase and increase in chronic conditions," Ms Cox said.
"Increase in hospital funding is welcome but the real need is to further support primary health care. If primary care is working then we will be healthier for longer. We need to invest in infrastructure to support healthy cities and a genuine commitment to preventative health care."