RSPCA denies using concrete to kill rabbits
The chief executive of the RSPCA ACT has denied suggestions the concreting of rabbit warrens at its Weston headquarters posed a danger to animal welfare.
Michael Linke said the concrete slurry used on August 28 filled a small number of holes in order to protect the health and safety of the society's workers, not to eradicate the pest population.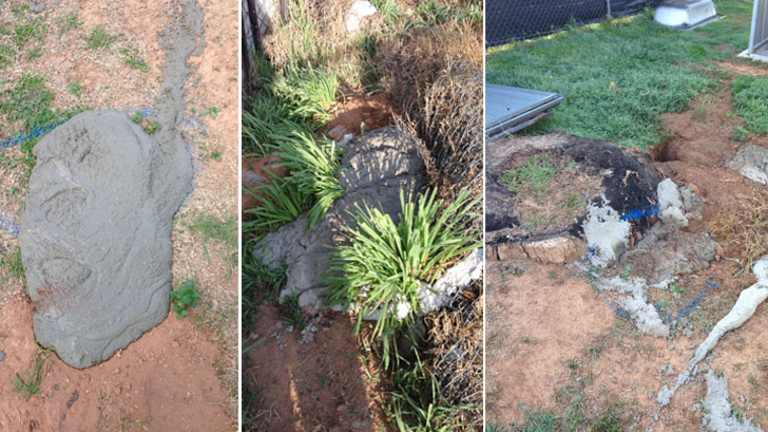 ''There are 57 rabbit holes on site and five have been filled,'' Mr Linke said.
''There are three or four holes in a high-traffic area and we took a decision to start the slurry. It didn't flood the warren. Ultimately, the solution that I came up with was to protect the staff first.''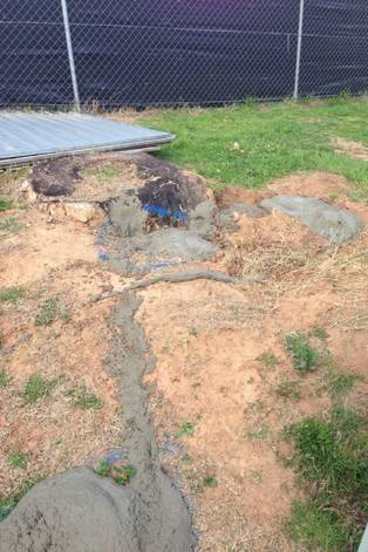 Citing fears for animal welfare, the union representing staff at the headquarters, United Voice, raised concerns about whether the slurry option was the best approach.
Mr Linke said it was never intended to kill the ''scores'' of rabbits on the 20,000 square-metre site, with the death of a couple of rabbits an accepted risk.
''The warrens are hundreds of metres long,'' he said. ''[There would be] 40 to 60 rabbits, something like that.
''There was zero chances of rabbits starving and zero chance of suffocating on any scale.
''If it got stuck in a dead end, it would have died in two or three minutes. Categorically, this is not a method that RSPCA would use to eradicate rabbits.''
In June, Mr Linke told an ACT Legislative Assembly estimates hearing that a rabbit eradication at the site would occur in the most humane way possible.
''We would cover rabbit warrens with traps, we would get rabbits out of their warrens and into the traps and we would humanely euthanise them,'' he said.
When queried by MLA Chris Bourke on how the rabbits would be flushed to the surface, Mr Linke said gas would be used or the pests would be flooded.
''Not to the point where the rabbits drown but something that is a bit annoying for the rabbits, to get them to remove themselves from the burrows,'' he said. ''It is not an easy process.''
Mr Linke said while three cubic metres of concrete had arrived at the site on the day in question, not all this was used for rabbit warrens.
University of Canberra animal law expert Bruce Arnold said it would be
''problematic'' if concrete was being used on warrens to eradicate a population of rabbits.
''[Where] the burrows are blocked, if there are rabbits inside, they will starve to death,'' Assistant Professor Arnold said.
''And we would broadly, in Australia, view starvation as an inappropriate way to kill an animal.''
Mr Linke said there were plenty of holes for the rabbits to escape from and water was used in the days leading up to the concreting to move some of the rabbits.
''That was designed as a preventative measure to get some rabbits out,'' he said.
Mr Linke said gas had not been trialled, as the warrens were thought to be too extensive.