Sarah's quest to honour dad
THE killing of Sarah McCarthy's father by a landmine in Lebanon is not ''warlike'' enough to make the Australian War Memorial honour roll.
Almost 25 years ago, Peter McCarthy died when working as a United Nations peacekeeper and his daughter is today lobbying to have his name remembered among war fatalities.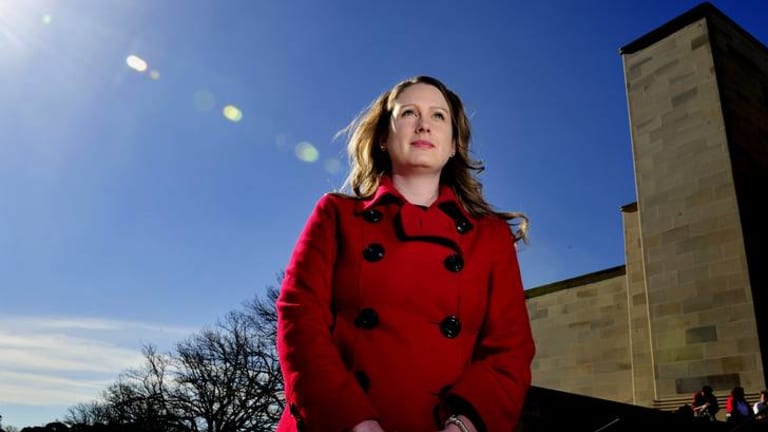 ''He was still an Australian soldier serving our country,'' Ms McCarthy said.
Australian soldiers killed by landmines in Afghanistan have their names on the Roll of Honour wall but peacekeepers whose lives end in the same way are listed in a remembrance book at the memorial.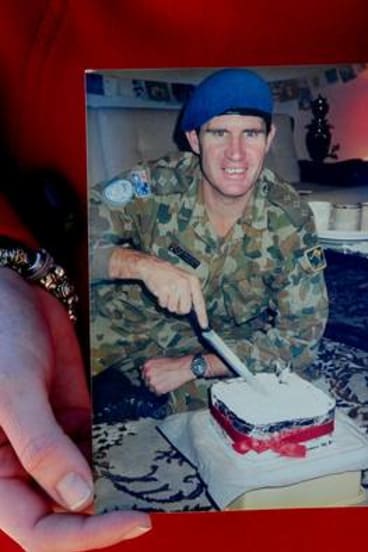 His name is listed alongside 52 others, including police, killed in non-warlike situations, such as peacekeeping, humanitarian operations, mine avoidance or the destruction of weapons.
In the book already are Australians who died in the Berlin Airlift in the late 1940s and post-armistice Korea in the 1950s as well as peace monitoring operations in the past 20 years in the western Sahara and Bougainville. The list includes Canberra's Adam Dunning, an Australian Federal Police officer murdered in the Solomon Islands in 2004, as well as nine defence force personnel killed in a chopper crash during the 2005 Operation Sumatra Assist for tsunami victims.
Family members such as Ms McCarthy are often unaware their relatives are not on the honour roll when they visit the War Memorial. ''In year 7 I went to find his name and it wasn't there,'' the 28-year-old said.
She was a toddler living in the Middle East with her family when her father's vehicle was blown up near an observation post and he died at the scene on January 12, 1988.
Captain McCarthy was unarmed and at the time became the first Australian serviceman to die overseas in more than a decade.
Only two months of his deployment remained.
''There is going to be a lot more of these people, dying in these non-traditional forms of war,'' Ms McCarthy said.
Chairman of the Council of the Australian War Memorial, Rear Admiral Ken Doolan, said the institution regards all honour rolls as equally significant.
''The memorial is committed to ensuring that the sacrifice of all Australian servicemen and women in warlike and non-warlike operations will never be forgotten,'' he said.
The Australian Peacekeepers and Peacemakers Veterans' Association support Ms McCarthy's efforts.
Since being established in 1997, the association has lobbied to have Rwanda reclassified to the warlike category as well as the Australian Training Support Team East Timor - which in 1999 was operating under non-warlike conditions as it trained the first Falintil guerrillas into the fledgling Timorese Defence Force.
Morning & Afternoon Newsletter
Delivered Mon–Fri.