Seselja's journey is a family affair
HIS family shook off poverty to move 15,000 kilometres to Australia but now, for Zed Seselja, the shortest of strolls to Federal Parliament is proving much harder than it first appeared.
In little more than a week's time, on March 27, he will receive an unwelcome birthday present.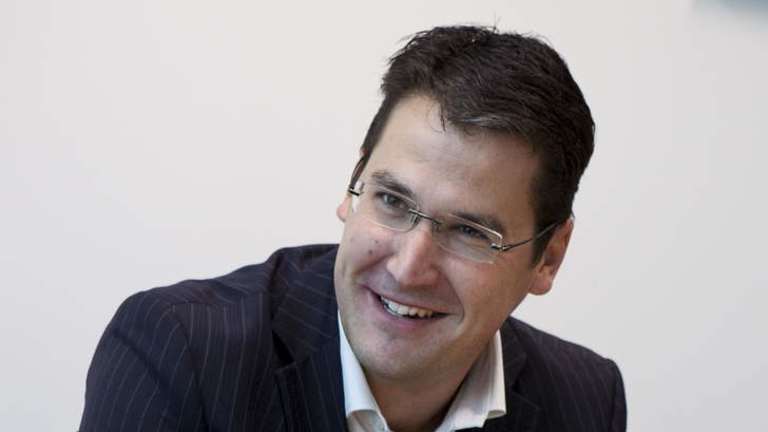 On the day he turns 36, an extraordinary meeting of the ACT Liberals will debate the validity of the preselection process in which Mr Seselja rolled Gary Humphries as the party's top Senate nominee for Federal Parliament.
If intra-party warfare were to eventually strip him of his Senate nomination, he will have given up his post as ACT Opposition Leader, only to taste victory briefly before having it stripped away.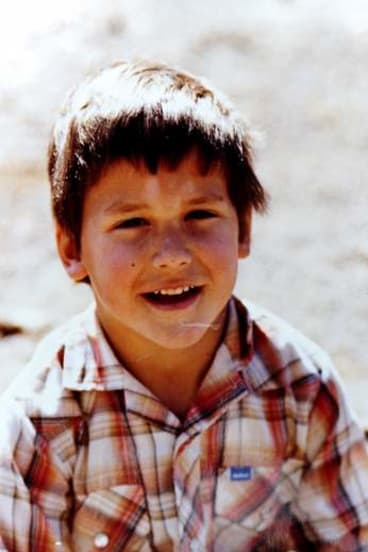 But even if his nomination survives the extraordinary meeting he is far from guaranteed a trouble-free ride.
Opposition Leader Tony Abbott has promised cutbacks to the public service that would be felt most acutely in Canberra, forcing the local Senator to argue for redundancies to be spread across time and across Australia.
But perhaps one of the most difficult issues destined to confront Mr Seselja, should he succeed in his quest, is the thorny issue of the Coalition's immigration policy.
It was Christmas Day, 1970, when his mother, Katica, arrived alone in Australia from her homeland Croatia. Five months later she married Ljudevit Seselja, who had arrived in Canberra three years earlier.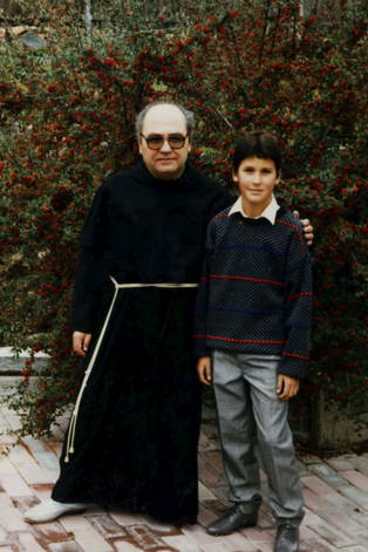 His parents worked second jobs as cleaners. Racism was a small obstacle he overcame. There was not much of it but he does remember being called ''black'' on occasion because he had darker skin as a youngster.
He is entirely comfortable with the federal Liberal Party, including its immigration spokesman, Scott Morrison, who has found himself in hot water politically a number of times for statements on refugees, such as questioning the costs of asylum seeker funerals.
Mr Morrison was most recently hit with the dog whistle tag after calling for behaviour protocols after a woman was allegedly indecently assaulted by an asylum seeker, even though asylum seekers living in the community on bridging visas were about 45 times less likely to be charged with a crime than members of the public.
Mr Seselja said Australians first and foremost wanted asylum seekers to follow the correct, orderly process for entering the country.
He also noted immigrants should be allowed to bring the positive aspects of their culture with them, in the way his parents did, without remaining detached from the mainstream community.
''You want to see people from other countries are respected,'' he said. ''You don't want to leave everything behind. The word assimilation isn't healthy because it does imply that. At the same time, multiculturalism doesn't mean lots of separate cultures.''