Labor has outlined an ambitious plan for a Canberra version of the the massive, world-leading South-by-Southwest music and arts festival in Texas.
Dubbed the South-by-Southeast festival, Labor says it would showcase Canberra innovation, culture, music, and film.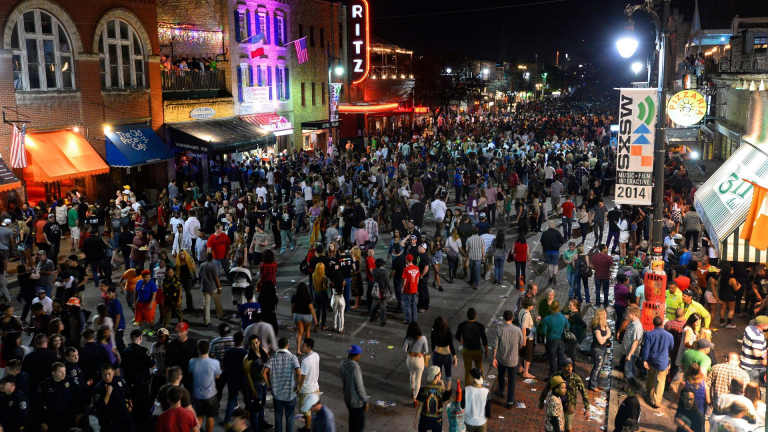 It is difficult to overstate the scale of Austin's SXSW festival, which is the largest music festival of its kind in the world, and had 2000 acts in 2014.
The festival is a showcase for arts and film, and features one of the world's biggest emerging technology events.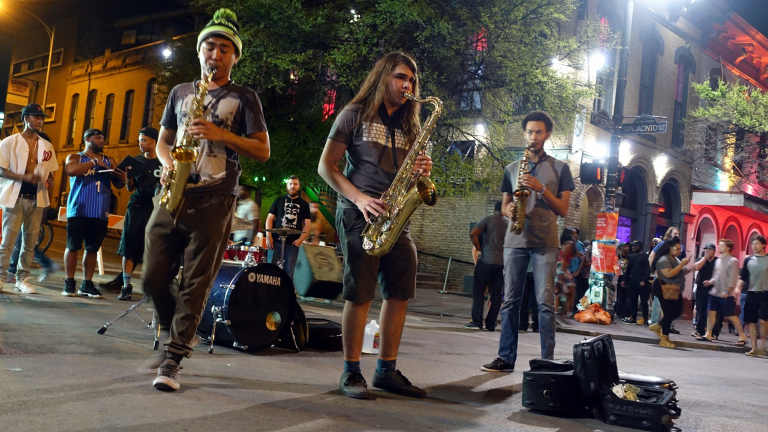 It is a breeding ground for new ideas and innovation, and encourages new and emerging talent.
Detail on how Canberra would replicate the Texas festival's success are, at this early stage, scant. But Labor says it would work with Canberra's national institutions, the Te Papa museum in New Zealand, Singapore's ArtScience Museum, and the Canberra Innovation Network.
Labor has also pledged to set up a winter festival, named the Canberra Arts Biennial.
"We need to diversify our economy to reduce reliance on the federal government for jobs and a vibrant calendar of events does just that," a spokesman said.
Enlighten will also continue for the next three years, at a cost of $3.72 million, and an inaugural Floriade Fringe will extend the flower festival to West Basin.
Labor has committed to providing $250,000 for the Floriade Fringe.
It would also fund Canberra Day events, a Windows to the World to connect Canberrans to the world's embassies, SpringOUT for LGBTIQ Canberrans, and the Canberra Writer's Festival.
It would also double the Canberra Theatre's major shows fund.
Christopher Knaus is a reporter for The Canberra Times.